About Us
In recent years, they have increased significantly (and continues to grow) both the number of tourists visiting Azerbaijan and the sphere of services in this area. After all, Azerbaijan is so diverse despite its small territory.
Perhaps this is not the first and, we are sure, not the last site that you have visited in order to learn about the tourist services provided in Azerbaijan. After all, we live in an information world, and it is very important to make the right choice. And by visiting our website, you will understand that you are on the right track!
Azerbaijan Travel International is a travel company that specializes in organizing events and conferences, holiday and business trips for corporate clients and for individuals.
Azerbaijan Travel International is a successful company. Its method is the constant introduction of innovations. And the company's goal is for guests to get a lot of vivid impressions of our country and maximum convenience from our services.
Azerbaijan Travel International uses its well-established system of group and multi-day tours. Unlike other companies, even if there are only two of you, you will definitely be provided with these services and, most importantly, with high quality and at a normal price.
Azerbaijan Travel International offers you tours organized without sub-agents, freelancers, hired drivers of vehicles, etc., but thanks to the provision of its own services. We have a staff of guides, drivers and other specialists, as well as regular vehicles. This difference allows the company to ensure maximum control over the quality of its services.
Our Approach
We are distinguished by the fact that we have a lot of ready-made carefully designed variations of tourist programs in Azerbaijan, which are suitable for any scenario of the day and for every taste. We value the guest's time: our programs are designed to show you the most interesting things in a convenient time.
We organize both individual and group tours. Individual excursions at a price are not available to all travelers, or they are available, but the guest prefers a collective excursion for a number of reasons. Taking into account different preferences, we have developed a unique system of group tours that cannot fail to take place. The main feature of these excursions is that they are always open for you. Even if there are only two guests, they will never be rejected due to a shortage of the group. And what is remarkable is that you get such an excursion at an affordable price. The detailed program of each of these excursions is described in the group tours section.
You can find out more about the programs in the section of multi-day tours. They include: meeting at the airport, hotel accommodation (book at your own choice), daily sightseeing trips that include meals (a set of national dishes), all entrance tickets related to the tour, professional guide services and transfer services.
Why choose us?
We provide the most complete information about the purchased packages. You will not encounter any surprises or inaccuracies with us. You will definitely get what you were promised!
The main goal of Azerbaijan Travel International is to provide the highest quality services. We know our country, its history and traditions. Our professional guides do not just show the sights, but with joy and enthusiasm share with you the history of these places and provide information about the whole country without distortion.
Our guides are able to simultaneously work with several groups in different languages.
The program of all our excursions includes a hearty lunch or dinner from the national cuisine. This is organized for a reason, but in order that during the tour you can get acquainted with such a delicious and diverse cuisine of this country. "Fast food" is not our style!
The price of all our excursions includes entrance tickets to museums and attractions. An important point of this approach is that you do not have to stand in long queues to purchase tickets. Our company cooperates with all museums on a contract basis.
According to the rating of the international travel website TripAdvisor, our company is in the first place among many others providing tourism services in Azerbaijan, being the leader in the number of reviews left by satisfied guests. It is also worth noting that in 2019, the aforementioned Internet resource awarded the company with a Certificate of Excellence.
Our Team
The company takes its personnel policy seriously, as this is one of the main factors providing high quality travel products. All employees of the company, including guides, drivers and other specialists, went through careful selection and have been full-time employees for quite some time, which helps to ensure their high professionalism. Below are the executives of the company.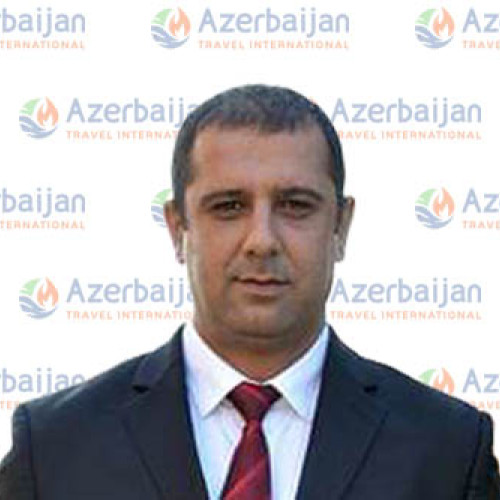 Ehtibar Musayev
CEO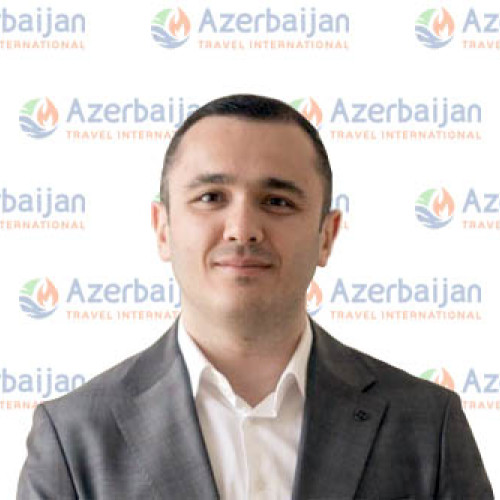 Togrul Mustafazade
Executive Director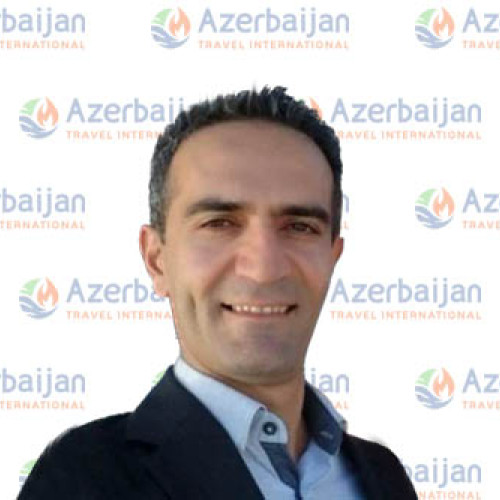 Khayyam Guliyev
Deputy Director
Natavan Mammadova
Assistant Director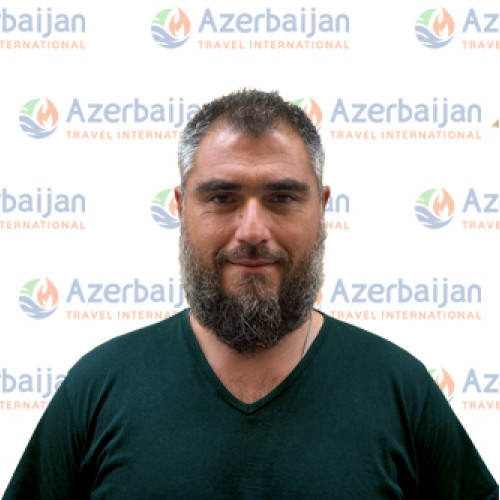 Kamal Sadiq-zadeh
Head Tour Manager
Irada Abramova
Accountant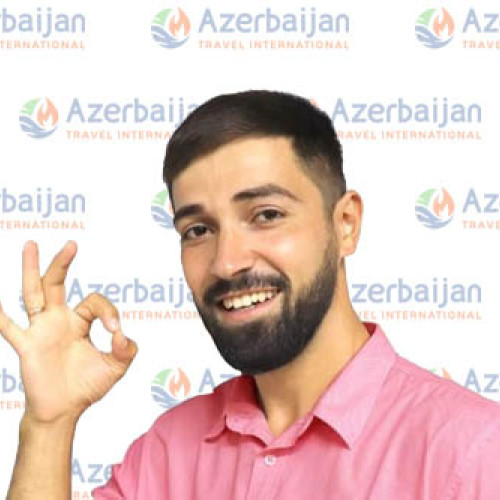 Heydar Babayev
Head Sales Manager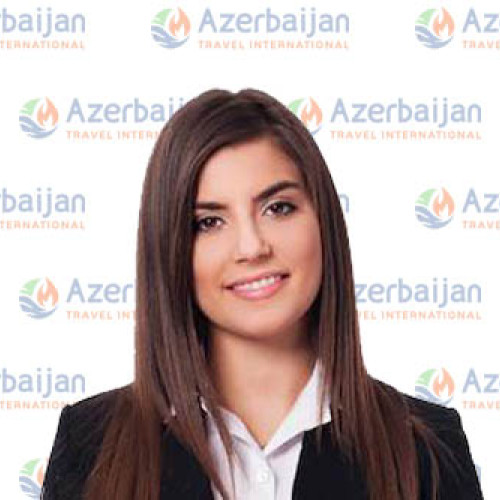 Leyla Muradli
Operation Manager
How To Join
Azerbaijan Travel International is always open for productive partnership with other enterprises located both in Azerbaijan and abroad. Those wishing to cooperate with us, please send a proposal by e-mail [email protected]
Become A Partner
Azerbaijan Travel International is always open for productive partnership with other enterprises located both in Azerbaijan and abroad. Those wishing to cooperate with us, please send a proposal by e-mail [email protected]