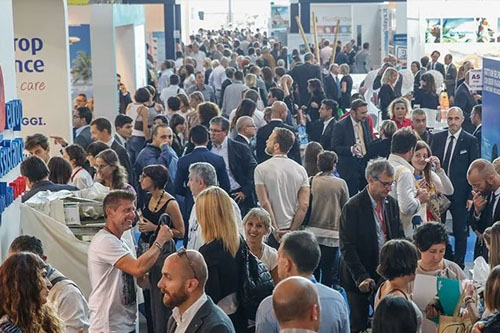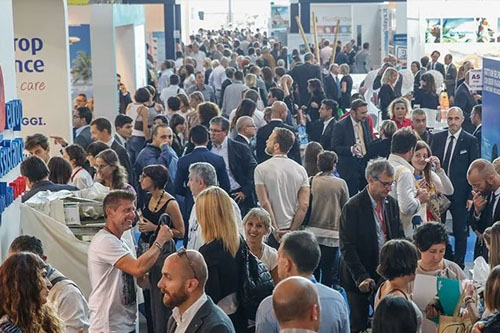 Are you looking to organize an exhibition in Baku? Azerbaijan Travel International is here to help. We specialize in organizing artistic, intellectual, and industrial exhibitions for businesses and individuals looking to showcase their products and services. Our team of professionals will help you find the perfect venue for your exhibition, whether it's an exhibition hall, museum, outdoor space, concert hall, or restaurant. We'll work with you to create an exhibition of any format, from small boutique events to large-scale exhibitions.

We offer comprehensive support throughout the entire process, from organizing the venue to handling technical details like lighting, audiovisual equipment, and catering. Our team pays close attention to every detail and ensures that your exhibition runs smoothly and successfully. With our team of experts, you can be confident that all of your needs will be met and that your exhibition will be a success.

Azerbaijan Travel International is your one-stop-shop for all your exhibition needs in Baku and throughout Azerbaijan. Contact us today for professional support and consultation at every stage of your exhibition planning.

Contact Us