Exhibition Organization in Azerbaijan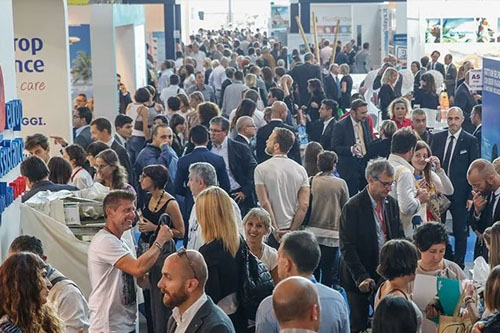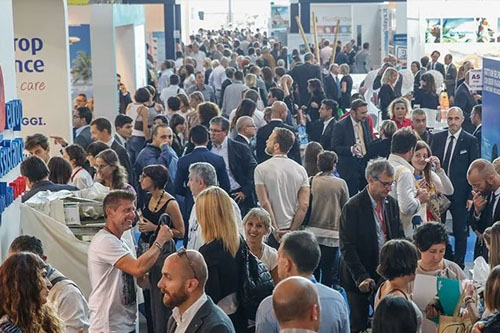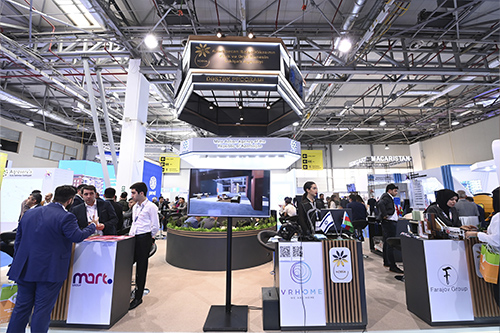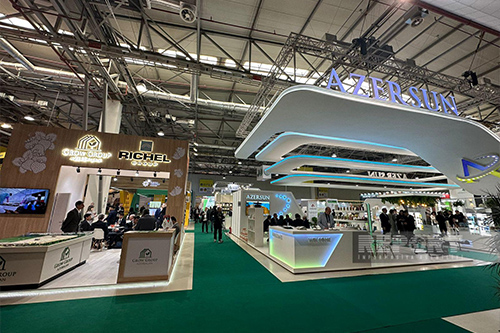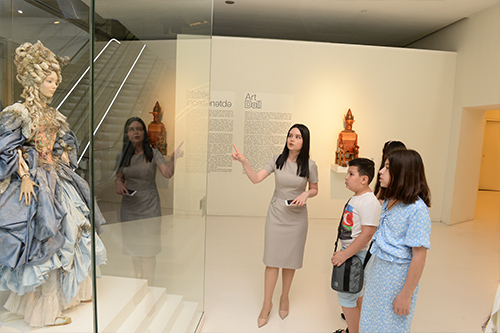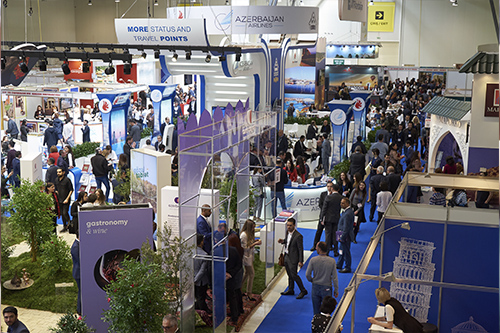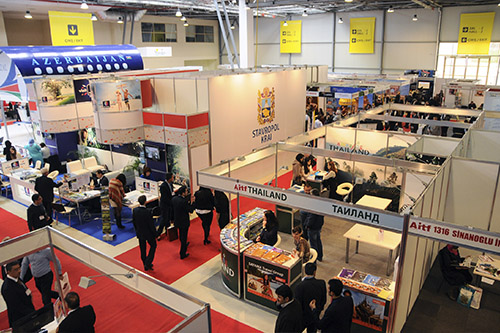 Azerbaijan is long known as a country with ever-growing economy and a promising future ahead of it. It's always evolving, alive and vibrant with colours. It makes this country a perfect place for not only developing your own business but also finding a new way to promote whatever you're doing for a living.The ease of locating business partners and the eagerness of the local populace to attend exhibitions, regardless of size, highlight Azerbaijan's receptiveness to diverse ventures. However, potential organizers may encounter obstacles such as language barriers, cultural unfamiliarity, and general uncertainty regarding event management. This is where Azerbaijan Travel International steps in to provide a comprehensive suite of high-quality exhibition organization services in Azerbaijan, ensuring a smooth and successful event experience.

Baku, the vibrant capital of Azerbaijan, has emerged as a favored destination for hosting exhibitions and events that showcase diverse talents and expertise. While Baku serves as a popular hub for such events, our exhibition organization services extend across the entire nation of Azerbaijan, catering to customer preferences and event requirements. We are committed to providing comprehensive support, regardless of the region you choose to host your exhibition in.

• Venue selection and booking: We carefully select venues that align seamlessly with your event's theme, size, and target audience.
• Finding a place to stay in: Be it an apartment or a hotel room, we are ready to help you in having living conditions as comfortable as possible for you.
• Stand design and construction: Our team of skilled designers and builders will create a visually captivating and functional stand that effectively showcases your brand or product.
• Marketing and promotion: We employ a strategic marketing approach to generate buzz around your event, ensuring maximum visibility and attendance.
• Management: We handle all logistical aspects, including staffing, equipment rental, and transportation, ensuring a smooth and well-coordinated event.
• Post-event reporting and analysis: We provide comprehensive post-event reports that evaluate the success of your exhibition and offer valuable insights for future endeavors.

Our extensive range of services is designed to transform your exhibition experience into a seamless and successful endeavor. We help you manage every aspect of the event, ensuring that your vision is brought to life with the utmost professionalism and attention to detail.

Whether you seek to organize a small boutique exhibition or a large-scale conference, we are equipped to handle events of all sizes and complexities. Our team of experienced professionals possesses a deep understanding of the Azerbaijani market, enabling us to effectively connect you with the right partners and audience. We provide valuable insights into Azerbaijani customs and traditions to ensure a culturally sensitive event experience. Azerbaijan Travel International is your trusted partner in transforming your exhibition vision into reality. We are committed to providing personalized attention and unwavering support throughout the entire event planning and execution process.

Contact Us