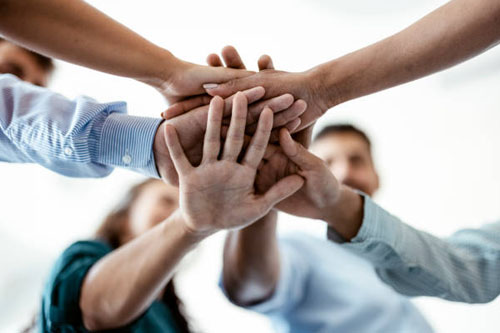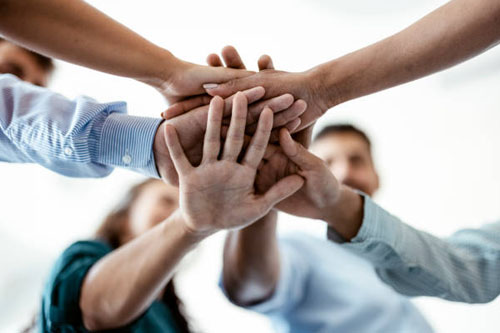 At Azerbaijan Travel International, we specialize in organizing intense and dynamic competitions that bring together quick, efficient, and cheerful players. Our competitions are designed to test the creative and intellectual potential of every participant while highlighting the advantages of teamwork.

Baku is the perfect city for team building activities, thanks to its rich history and legendary events. We understand that creating a fully functional and cohesive team can be a difficult task for any organization. That's why we offer a complete solution to this problem by organizing traditional team-building activities that are both fun and adventurous. From passing through copper pipes to braving fire, our competitions are sure to bring out the best in your colleagues.

Our team of experts has years of experience in organizing team-building activities that are tailored to your organization's needs. We believe that every team is unique, and we work closely with you to design activities that align with your goals and objectives. Whether you are looking to improve communication, boost morale, or develop leadership skills, our team-building activities are sure to help you achieve your goals.

Contact Us