How To Get To Azerbaijan
visibility 4969 comment 0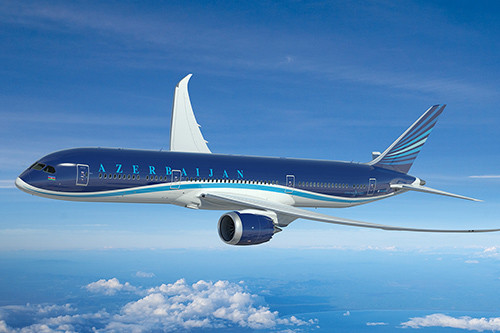 Air Transportation
You can travel to Azerbaijan by plane. The national carrier of Azerbaijan is Azerbaijan Airlines (AZAL), which operates flights from Europe, Asia and the United States. Although Azerbaijan has international airports in Gabala, Ganja, Lankaran, Nakhchivan and Zakatala, the main international gateway is Heydar Aliyev International Airport, which is located in Baku, the capital and most populous city of Azerbaijan.
The main low-cost carrier operating in Azerbaijan Buta Airways, which is also owned by Azerbaijan Airlines. Destinations served by Buta are Ankara, Baku, Batumi, Ganja, Gazipasha, Istanbul, Izmir, Kazan, Kiev, Mineralniye Vody, Moscow, Saint Petersburg, Sofia, Tbilisi, and Tehran.
There are also flights to Baku by Lufthansa, Turkish Airlines, Aeroflot, Arkia, Air Arabia, Air Astana, Air Baltic, Al Naser Wings, Airlines, ATA Airlines, Belavia, China Southern Airlines, Etihad Airways, Fly Dubai, PegasFly, IrAero, Iran Air, Iraqi Airways, Israir, Jazeera Airways, Kish Air, Mahan Air, Nordwind Airlines, Qatar Airways, S7, Scat, Ukraine International Airlines, Ural Airlines, Utair, Uzbekistan Airways, Watania Airways.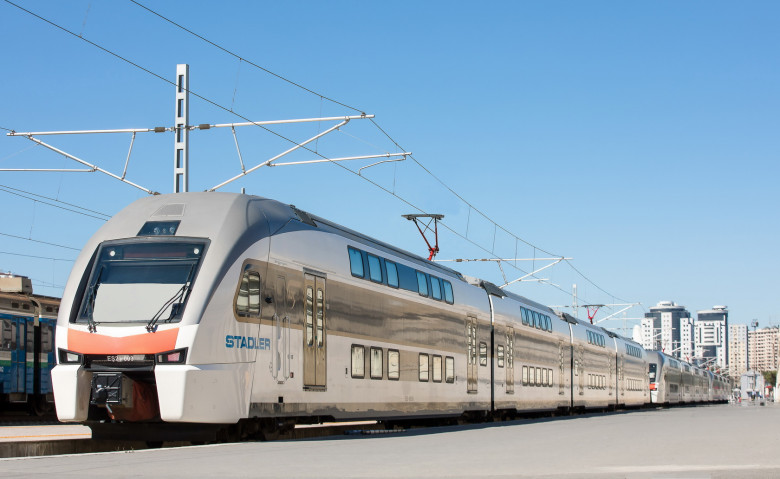 By Train
You can travel to Azerbaijan by train. There are direct trains connecting Azerbaijan with Georgia, Russia and Ukraine via Russia. These trains are Baku-Tbilisi, Baku-Moscow, Baku-Rostov, Baku-Kharkov, and Baku-Kiev. Trains to the Ukraine go via Russian Federation. You can see timetables on Azerbaijan Railways official website at www.ady.az. The Russian border is open for non-CIS passports holders with respective visas.
For those who want to come from Iran to Baku there is a train line running from Astara on the Iranian border to Baku and for those planning to visit Nakhchivan, there is a rail service to Mashad in Iran.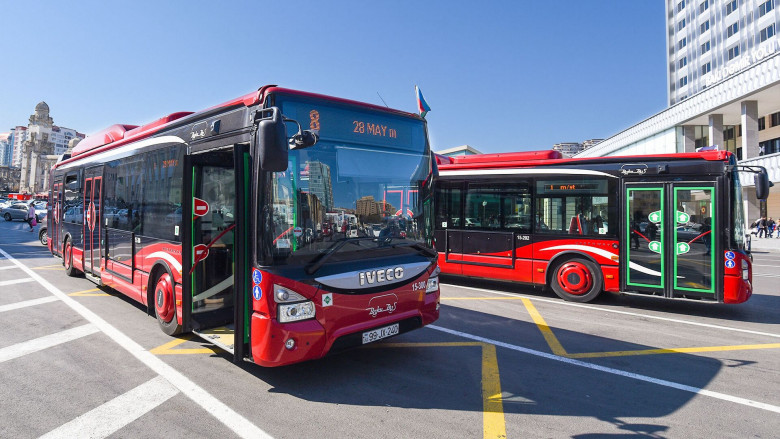 By Bus
If you want to travel to Azerbaijan by bus, there are buses running daily from Georgia, Turkey, Iran and Russia. If you are planning to cross the Georgian border by your side, then you can also take minibus that runs from the Red Bridge (Azerbaijan). You will reach Baku in about 8 hours. To return to Tbilisi directly from Baku both buses and minibuses are available from Baku International Bus station.