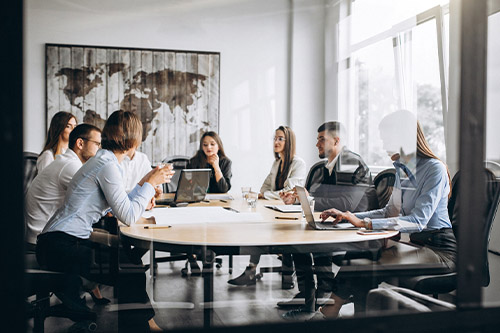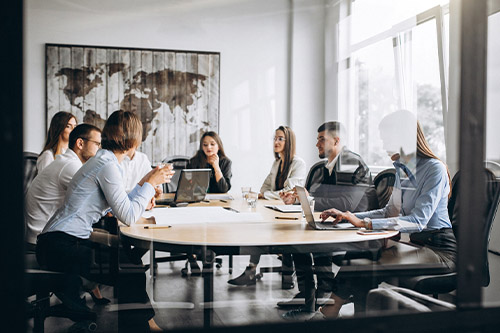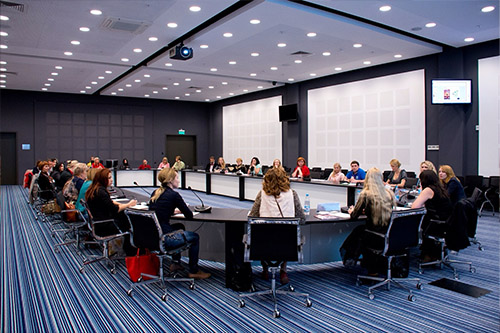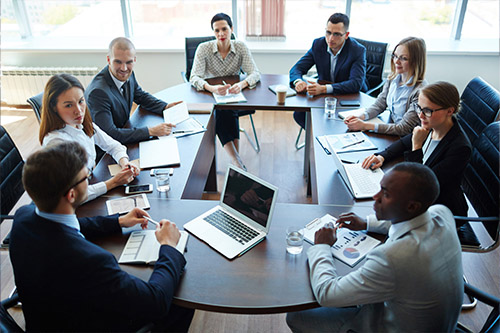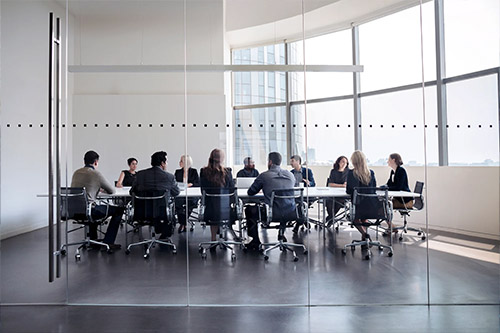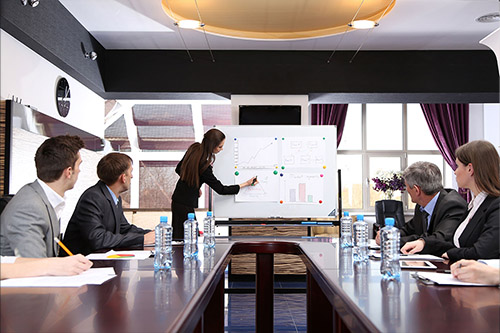 Azerbaijan stands as a nation where the past seamlessly melds with the future, offering a unique blend of contemporary skyscrapers standing alongside ancient fortresses and mosques. It harmoniously fuses cutting-edge technology with unspoiled natural beauty. The country, renowned for its oil and gas resources, also boasts a rich heritage of sought-after commodities. These include exquisite carpets, tea, dried fruits, nuts, spices, wine, and cotton, all of which are widely exported to various countries worldwide. Azerbaijan maintains robust trade relationships with both Western nations and neighboring states. For instance, our top-quality cotton finds its way to Turkey, Russia, and Iran. Turkey remains a key destination for our aluminum products, while Georgia imports our seafood, copper, and furniture. Azerbaijan exports oil, gas, and renewable energy sources to Italy, Germany, and Russia. Russian markets express significant interest in Azerbaijani cucumbers, peaches, nectarines, watermelons, and grapes. In this dynamic landscape, it's clear that Azerbaijan holds substantial opportunities, evident in the growing interest from global markets. Azerbaijan, historically situated along the Silk Road, continues to be strategically positioned at the crossroads of numerous significant trade routes, encompassing both overland and maritime passages. Consequently, the recent inauguration of the expansive Alyat port within our nation's borders has emerged as a pivotal factor in facilitating the transportation of goods across the Caspian Sea.

Azerbaijan is considered an advanced country in many aspects of modern development, moving by leaps and bounds towards excellence. The rising enthusiasm for collaboration with Azerbaijani enterprises is resulting in a surge of foreign partners seeking engagement but uncertain about how to initiate the process. Rest assured, we are fully prepared to assist you with any challenges or uncertainties you may encounter as you embark on this partnership journey.

Azerbaijan Travel International is committed to providing you with all the essential conditions necessary for a comfortable and productive experience while living and working in Azerbaijan. To assist you in this endeavor, we offer an array of services, including:

• Facilitating the search for business partners within your specific industry in Azerbaijan.
• Preparing and furnishing a customized itinerary for your stay.
• Arranging and coordinating business meetings.
• Providing airport and hotel transfers.
• Organizing accommodation options (hotels, apartments) and transportation to your desired locations.
• Offering business lunches and dining arrangements.
• Offering a range of active and leisure activities that will not only enhance your work experience but also provide genuine enjoyment during your trip, such as tours, restaurant recommendations, and local attractions to explore.
• Organization of specialized tours for the industry you need

The list provided is just a fraction of the services we offer; our commitment to assisting you extends beyond these offerings. We are always prepared to address any additional requirements or preferences you might have.

Contact Us