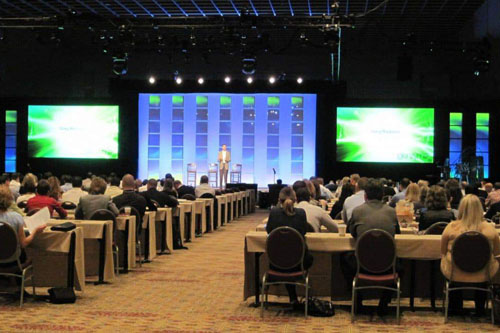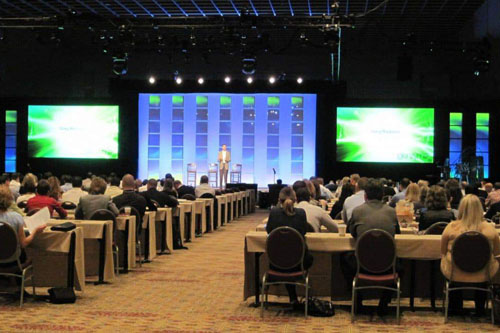 Looking to host a successful M.I.C.E event in Azerbaijan? Azerbaijan Travel International is here to help. Our experienced team will handle every detail of your conference, seminar, negotiation, banquet, or reception to ensure it meets the highest standards in Baku. We pay attention to every detail, starting from the preparation stage, and provide our clients with full support throughout the entire planning and execution process. We take great care to meet all of your requests and ensure that your event runs smoothly, without a hitch.

By working with us, you can be confident in the quality of the services we provide. Our team will help you find the perfect venue for your event, based on your preferences in terms of location, event type, and number of guests. We offer a range of venue options, as well as assistance with program development, seating arrangements, equipment, and technical support.

Contact Azerbaijan Travel International to receive professional support and consultation at every stage of your M.I.C.E event planning.

Contact Us