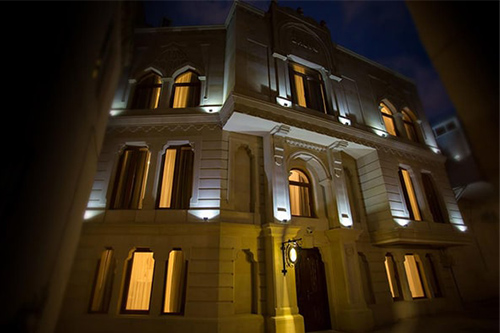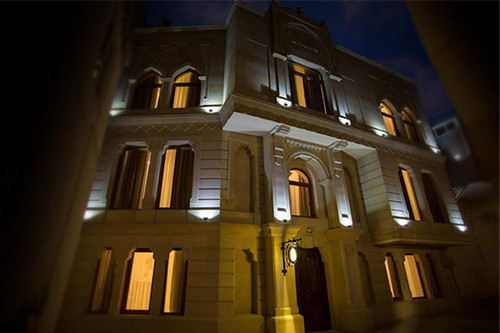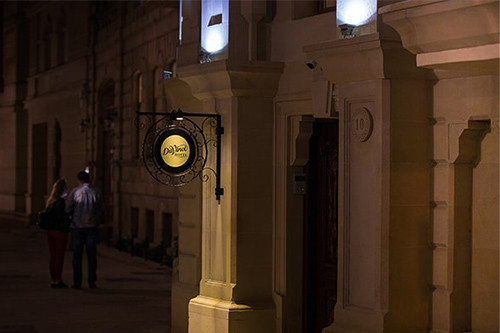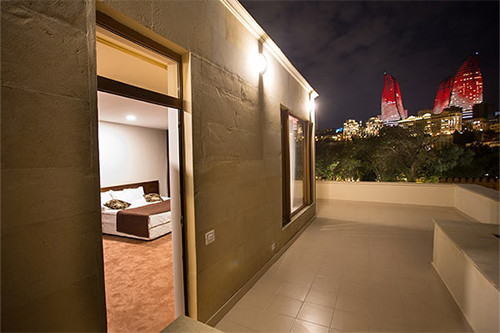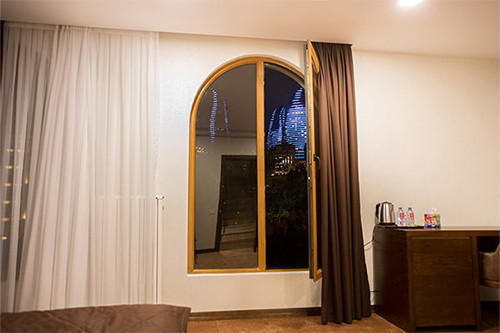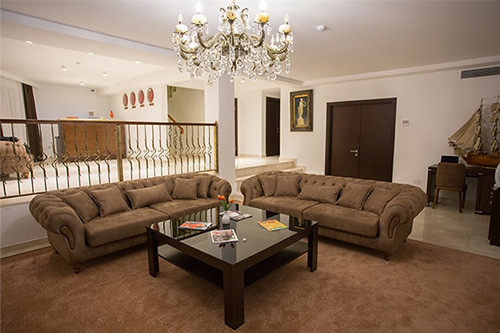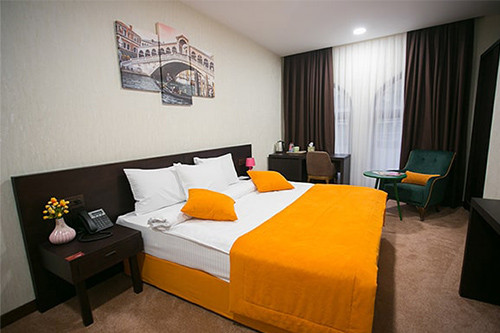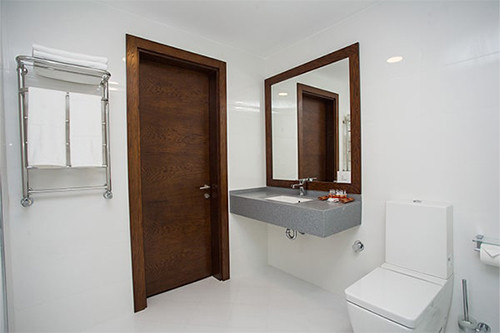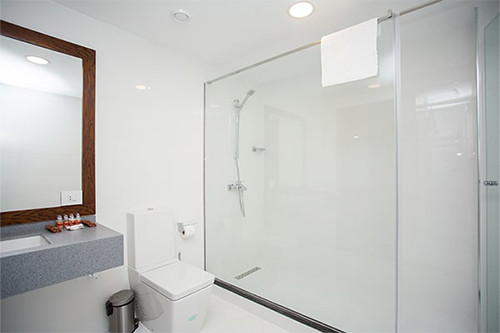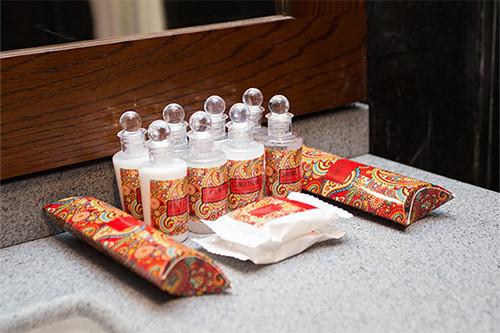 Hotel Description
The Da Vinci Hotel in Baku boasts 11 tastefully decorated rooms, along with the Da Vinci Suite, which has a private terrace.
Rooms of increased convenience, as well as with additional services, meet the needs of not only guests who have arrived for business, but also those who have come here to relax. These European-style rooms are spacious, they have single or double beds.
All rooms have private air conditioning, high-speed internet, cable TV with international channels, a safe and a mini-bar.
The Da Vinci Hotel is conveniently located near historical attractions such as the Caravanserai, the Shirvanshahs' Palace, the Maiden Tower, etc. where you can reach by winding streets with mosques, carpet shops and souvenir shops.
By choosing to stay at this hotel upon prior request at Azerbaijan Travel International, you get the opportunity to pay below the cost indicated in all social networks.
Hotel accommodation is part of multi-day tours with our company. The tours include tours around Baku, the most interesting places in the country and transfers in our comfortable cars. Our professional drivers and guides are at your service.
Azerbaijan Travel International also provides day-trips and exclusive tours various tours.