Garabag Spa & Resort Hotel Naftalan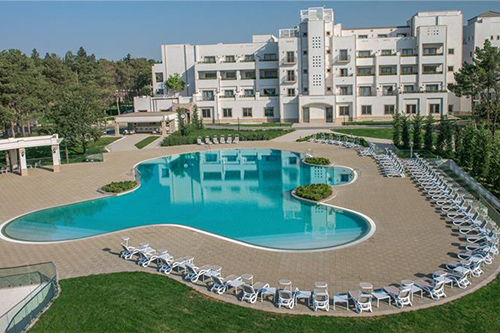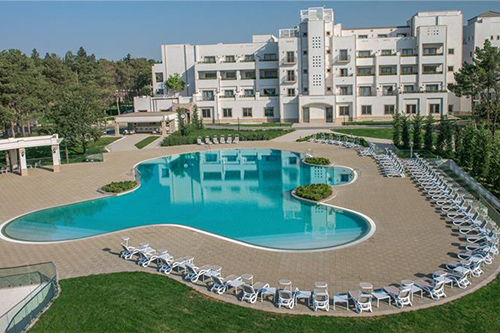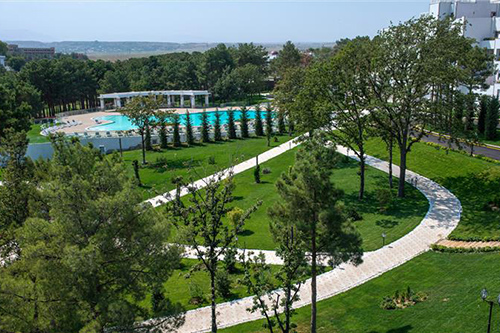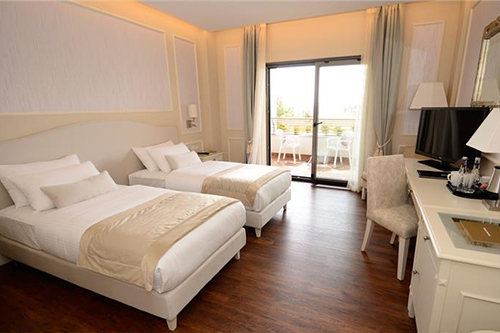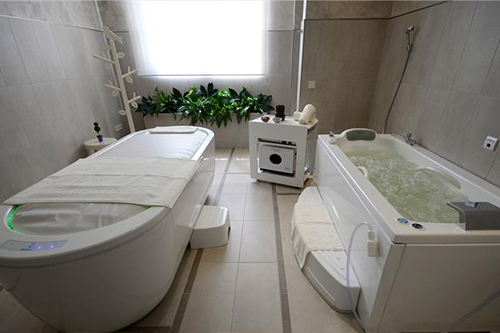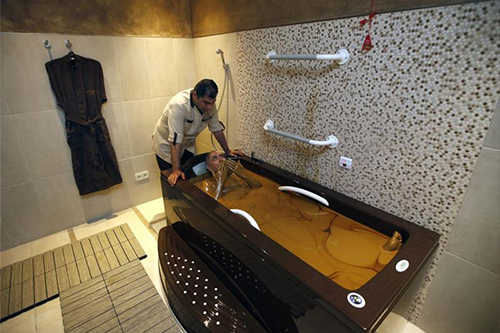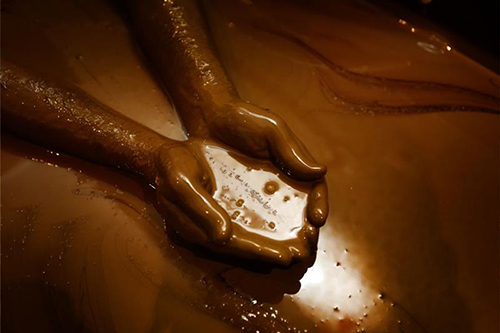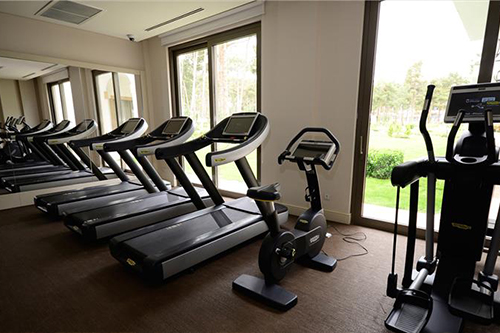 Hotel GARABAG SPA & RESORT is located on a beautiful and well-kept territory of Naphtalan resort area that proved to be a world famous place with its unique naphthalan oil deposits well-known for more than 600 years thanks to its healing properties.
GARABAG SPA & RESORT is more than just a luxury hotel in the shadow of a large park – it is also a combination of a healthy lifestyle, a relaxation and a high gastronomic cuisine.
İt has warm environment, and friendly and attentive staff. Comfortable accommodation, a wide range of different therapeutic programs based on the legendary naphthalan oil, as well as traditional and special wellness programs – all this promotes the best way a quality rest and restores vitality. All over reigns tranquility, comfort and luxury.
The hotel with developed infrastructure and modern facilities offers comfortably furnished rooms and delicious food; as well a variety of entertainment both for children and adults.
How to get there?
To reach Garabag Resort & Spa from Baku you can use train, bus or taxi. Find out more about the transfers by clicking on this link.


Babysitter
The resort provides babysitting and childcare services.


Entertainment
The Garabag Resort & Spa offers a restaurant, and recreation for children and adults.
Wifi Интернет
Аэропорт Трансфер
Book Now