Gashalti Health Hotel Naftalan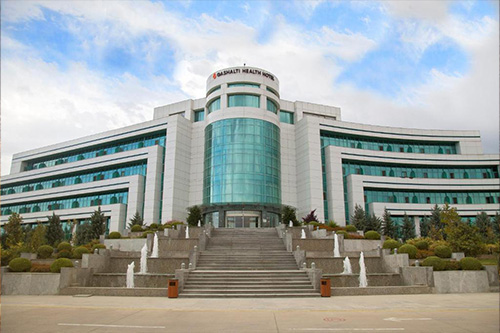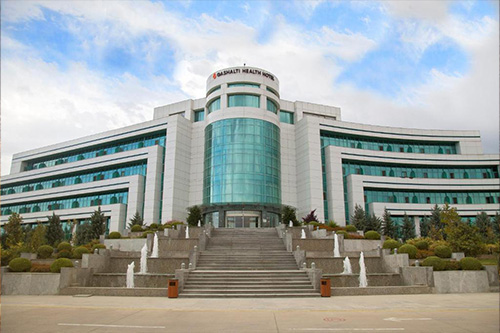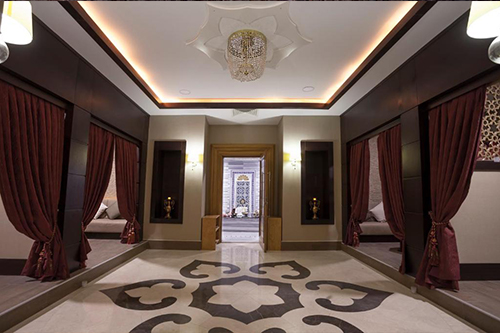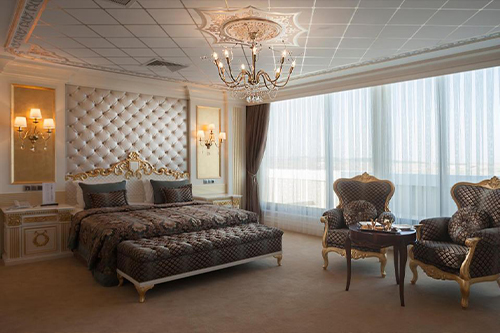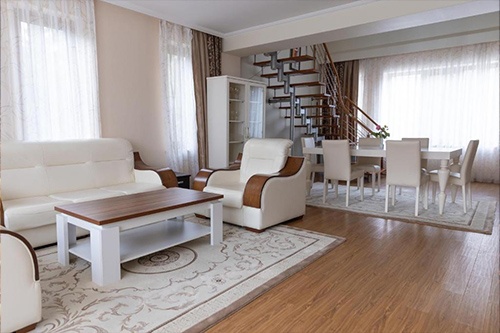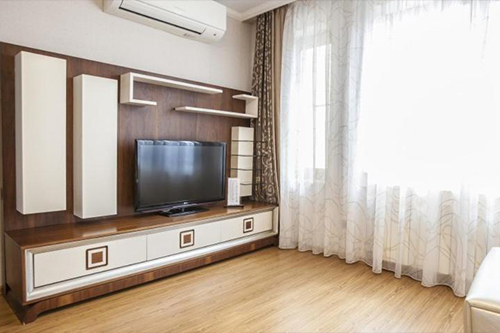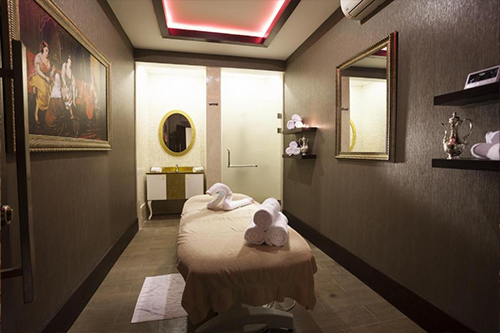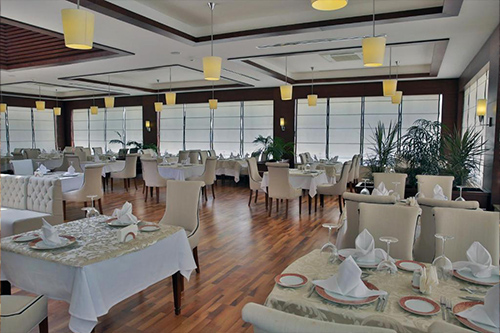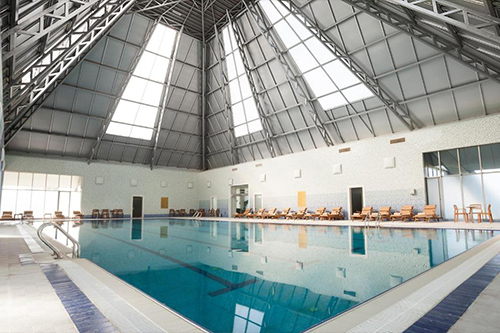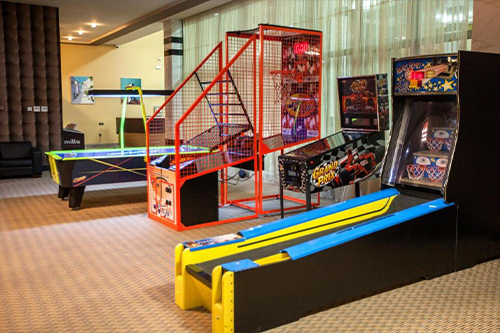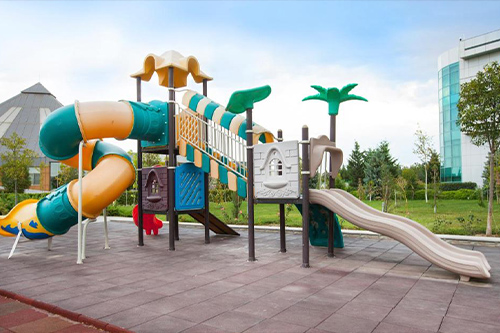 Featuring a professional medical staff trained in a number of fields such as physiotherapy, hydrotherapy, and massages, Gashalti Health Hotel Naftalan is located in Naftalan and offers a number of facilities to ensure guests have a relaxing stay, including a spa and wellness centre, an indoor pool, and a bowling alley.
Rooms here are decorated in either a modern or classical design, and are equipped with a flat-screen TV with satellite channels, a minibar, a seating area, and a private bathroom with a bath or shower.
Guests can enjoy meals and drinks at any of the several on-site restaurants. Additionally, the resort boasts a fitness centre, a sauna, a bicycle rental, meeting facilities, a disco, and a children's playground.
Naftalan Bus Station is a 5-minute walk away, Goran Train Station is 18 km, and Ganja International Airport is 65 km from the property.
How to get there?
To reach Gashalti Sanatorium from Baku you can use train, bus or taxi.


Entertainment
The resort has a gym, sauna, meeting facilities, bicycle rental and a children's playground. A disco is also organized on site.
Wifi Интернет
Аэропорт Трансфер
Автобусная остановка
Парковка
Book Now