Kapaz Sanatorium Naftalan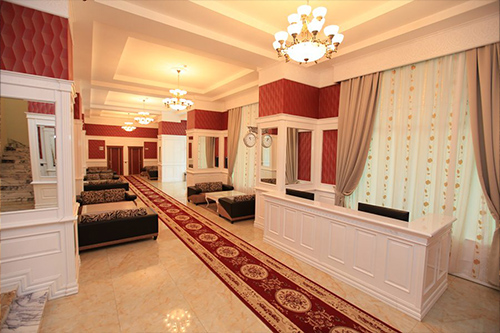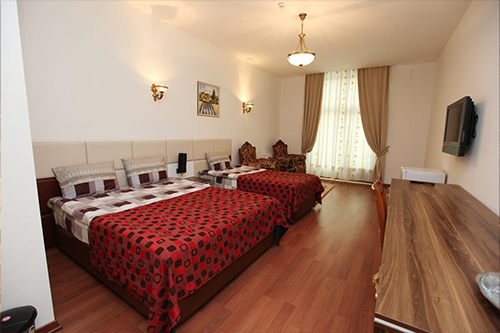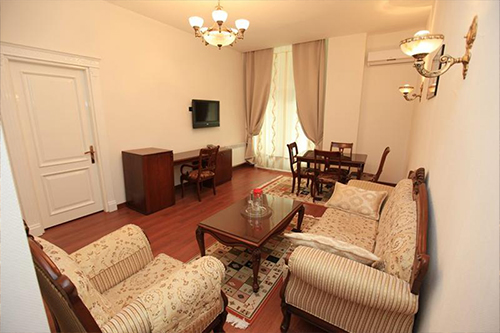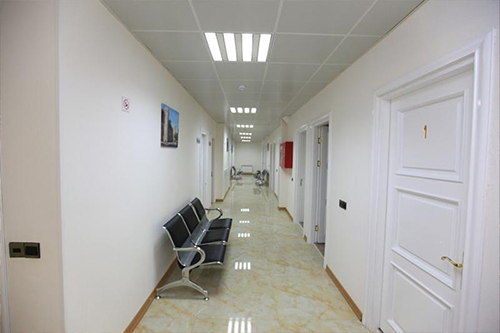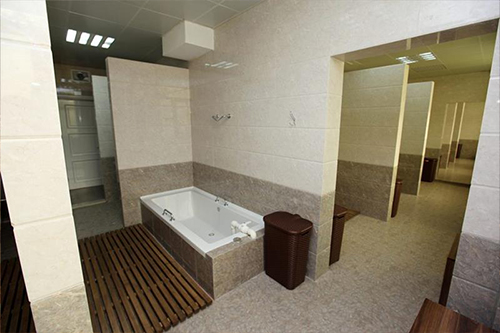 Kapaz Sanatorium is located at an altitude of 250 meters above sea level at the foot of the Caucasus Mountains. The resort has 63 rooms, its own diagnostic room, a treatment center and a sports ground. The sanatorium has two buildings: a central five-storey building and an exclusively residential three-storey building.
A doctor's examination and a comprehensive examination, including ECG, ultrasound and laboratory tests, help to create an effective individual treatment program. The main medical factor of the medical center is naphthalan oil, which is used in the form of bathtubs (sedentary, chamber, general), applications, and oil-free oil is used for lubrication. Natural iodine-bromine baths play an important role in the treatment at the Kapaz sanatorium.
The price of the reservation includes the following medical services and procedures: entrance examination, general analysis of blood and urine, naphthalan baths, amplipulse, darsonvalization, electrophoresis, short-wave therapy, infrared radiation, laser therapy, magnetotherapy, ultrasound therapy, solux, paraffin, inhalation, massage, light baths, physiotherapy exercises.
For an additional fee you can use: USM, traction, seragem, hydrocolonotherapy, ENT consultation, ear washing, gynecological treatment, urological massage, acupuncture, ozone therapy, intravenous injection.
How to get there?
To reach Kapaz Sanatorium from Baku you can use train, bus or taxi. Find out more about the transfers by clicking on this link.


Babysitter
The resort provides babysitting and childcare services.


Entertainment
The Kapaz Sanatorium offers a restaurant, bar, and recreation for children and adults.
Wifi Интернет
Аэропорт Трансфер
Book Now