Miraculous Naftalan Health Resort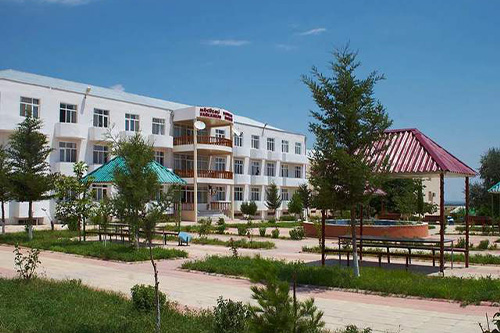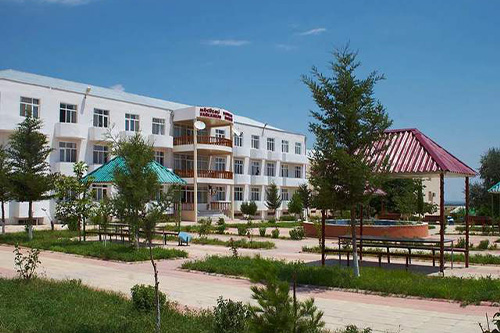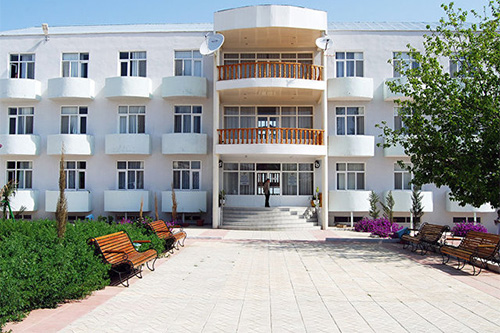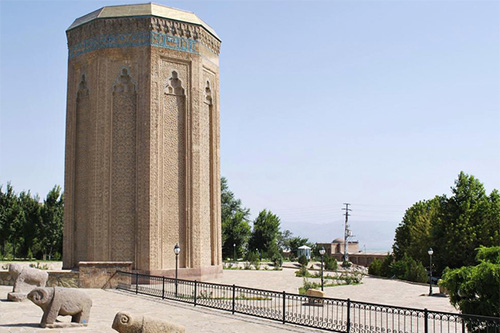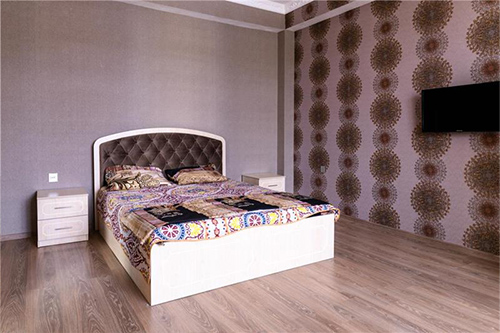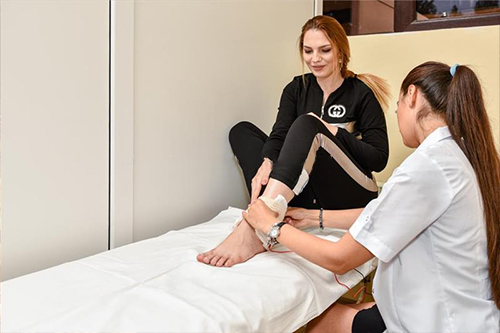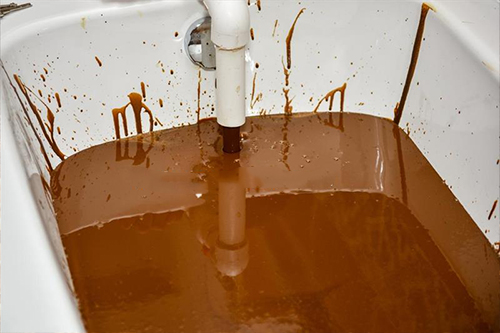 The "Miraculous Naftalan" Health Resort is located in the new resort zone of Naftalan. The opening of the main building took place in 2007, in 2008 a new sleeping building was opened. Now the sanatorium consists of three buildings: bedroom, medical (diagnostic room and treatment building) and a dining room. The resort has 96 rooms.
The Miraculous Naftalan sanatorium uses modern methods of treatment with tarred naphthalan, naphthalan hydrocarbons and fractions, the healing natural effect of which is enhanced and fixed by ultraviolet and thermal radiation.
Particular attention in the sanatorium is given to nutrition. Experienced chefs provide a full diet 3 meals a day in a separate building for lunch. Guests who do not follow a diet are offered a choice of the best dishes of national cuisine of Azerbaijan.
In their free time, guests can relax and stroll in the sanatorium's territory, visit a beauty salon, play ping pong, billiards, and volleyball. Dance evenings are organized.
Services that are included in the price of the permit: analyzes in the clinical diagnostic laboratory, ECG, initial examination, naphthalan baths, iodine-bromine baths, naphthalan lubrications, paraffin treatment, therapeutic massage, vibration massage, exercise therapy, galvanization and electrophoresis, darsonvalization, amplipulse therapy, ultraphonophoresis, light baths, solux, ultraviolet irradiation, ultra-high-frequency electrotherapy, inhalation.
For an additional fee, you can get the following medical services: general massage, acupuncture, consultation of a neurologist, gynecologist, urologist, gynecological procedures, urological procedures, ENT consultation, ultrasound, hydrocolonotherapy, ozone therapy, therapeutic enemas, traction, lymphatic drainage.
How to get there?
To reach The Miraculous Naftalan Health Resort from Baku you can use train, bus or taxi.


Babysitter
The resort provides babysitting and childcare services.


Entertainment
In their free time, guests will can enjoy activities such as table tennis, billiards, volleyball, and a dance floor.
Автобусная остановка
Парковка
Book Now