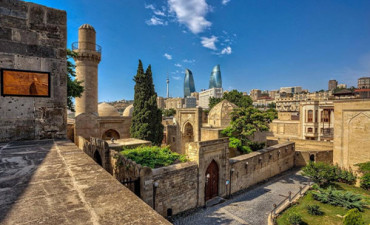 Shirvanshah Palace
300 years ago, Arabs came to Azerbaijan. They brought with them religion Islam and its prophet, their traditions,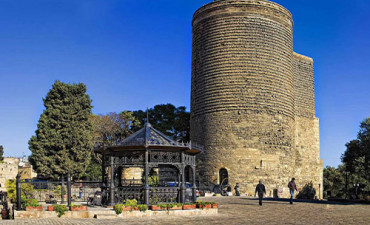 Maiden Tower: origin of the name
Each city has an architectural symbol. This is the Hagia Sophia Mosque in Istanbul, in the capital of Great Britain – London Bridge, and the symbol of Paris, for example, is the Eiffel Tower.