Khinalig-Anzir Waterfall Hiking Tour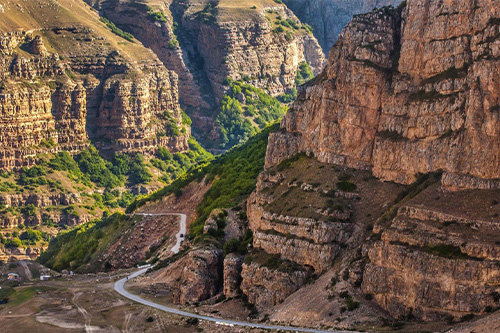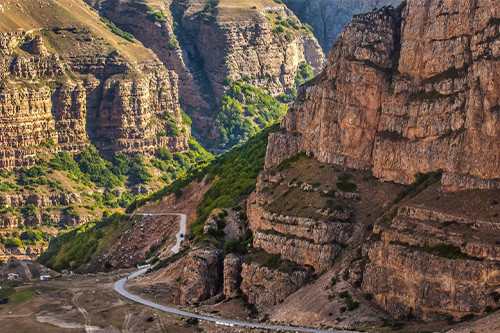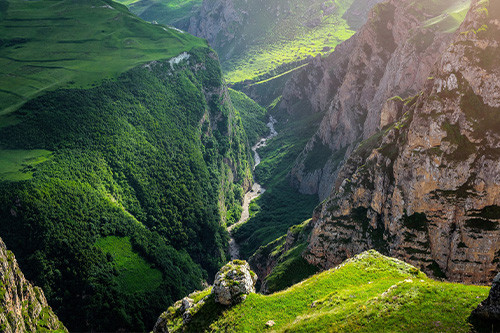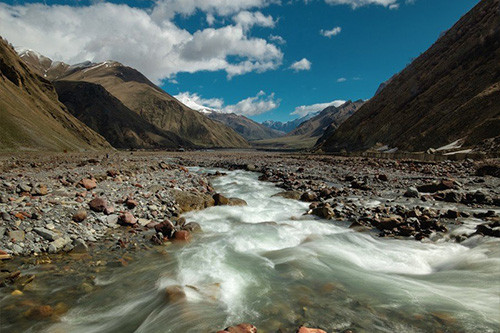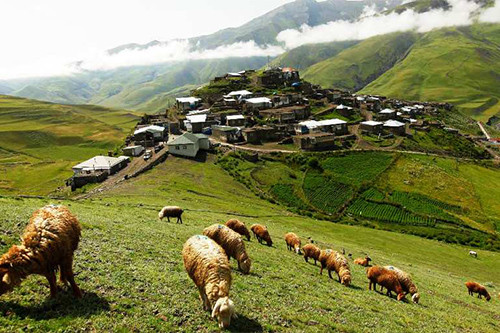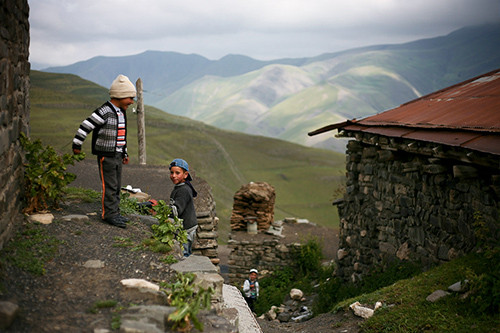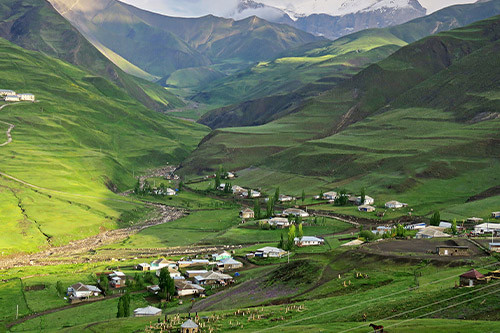 Set out on an electrifying hiking adventure through the captivating vistas of Azerbaijan, courtesy of our Khinalig-Anzir Waterfall Hiking Tour. This remarkable journey promises an immersive encounter that seamlessly merges the untouched beauty of Khinalig village with the awe-inspiring Anzir Waterfall.
Our Khinalig-Anzir Waterfall Hiking Tour commences by coordinating your transportation from your hotel or apartment, followed by the commencement of our adventure. After an approximate three-and-a-half-hour journey, we will find ourselves in the village of Khinalig, nestled amidst the awe-inspiring mountains of Azerbaijan. Welcome to Khinalig, a carefully guarded secret often referred to as the "Village in the Clouds." Here, you'll have the opportunity to acquaint yourself with the beauty of untouched nature and partake in a captivating adventure. If you're eagerly anticipating being amazed by the fusion of natural grandeur and a rich cultural heritage, you've chosen the perfect destination to explore!
The path leading from Khinalig village to the waterfall presents a tranquil and breathtaking showcase of unspoiled natural magnificence, offering a sensation of being distanced from the impact of human presence. Along this picturesque route, you'll have the chance to cross a charming mountain river while seated atop a graceful horse, allowing you to fully immerse yourself in the untouched wilderness. Finally, you'll reach the foothills of the magnificent Anzir waterfall, where you can take a breather for half an hour, capturing the beauty of the landscape through photography or simply savoring the view. That's the point where your hike journey pays off, looking at the beautiful sights realizing that you climbed there all by yourself.
The next phase of our expedition entails a direct ascent towards the waterfall, which stands tall before your eyes, a formidable and commanding force of nature that leaves everyone momentarily awestruck and at a loss for words. The path leading to it is a narrow and winding trail that meanders through the lush green surroundings, guiding you towards the stunning vistas, the revitalizing mountain air, and, of course, the captivating spectacle of the Anzir Waterfall itself.
At this stage, each guest accompanied by Azerbaijan Travel International will have the chance to capture as many photos as they desire and fully appreciate the stunning view surrounding them. Subsequently, we will retrace our walking path and journey back to Khinalig village.
During your stay in Khinalig, you'll be offered a calming tea break, allowing you to relish the panoramic vistas of the rugged mountain peaks and landscapes. This break serves as an opportunity to rejuvenate before setting off on the return trip to Baku, ensuring a tranquil and pleasant experience.
Tour Category: Exclusive Tours
Minimum number of people: 1
Included: tea treatment in Khinalig, professional English speaking guide, the entry tickets to the national park, horse ride while crossing the river, comfortable transport with air conditioning and seat belts
Excluded: Personal expenses, clothing, shoes, equipment and other personal items, additional horse rides
Note: Additionally, you can rent a horse for your backpacks