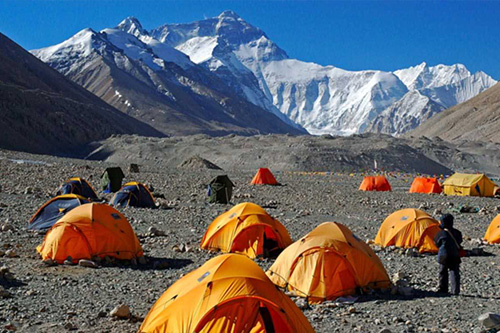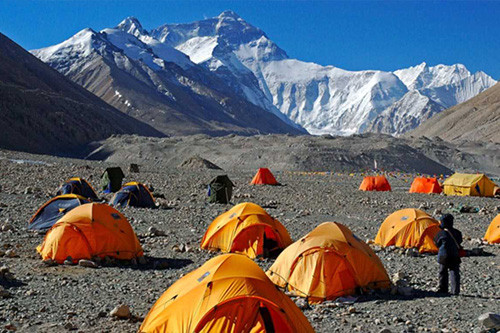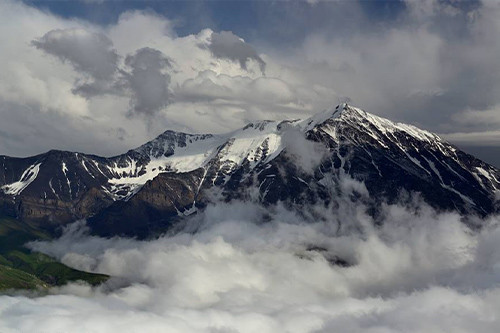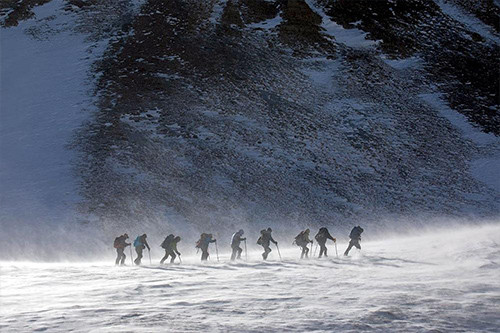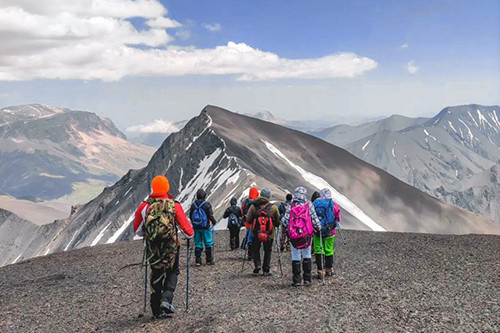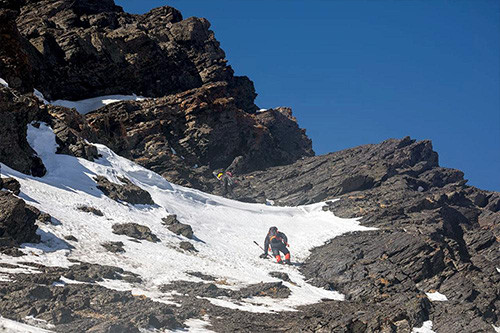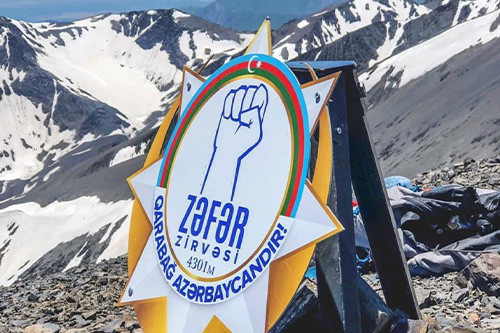 The Zafar Peak Hiking Adventure Tour is absolutely thrilling! Conquering one of the highest summits in Azerbaijan, surrounded by the breathtaking landscapes of the Greater Caucasus Mountains, is an experience that many adventure enthusiasts would cherish. This expedition promises a perfect blend of adventure, natural beauty, and cultural immersion, making it an ideal choice for nature enthusiasts and those seeking a unique and unforgettable experience in Azerbaijan's mountains.
Starting from Baku, the vibrant capital city of Azerbaijan, the journey takes you to the remote village of Khinalig. This village, known for its ancient heritage and untouched charm, is nestled at an impressive altitude of approximately 2,350 meters. Its secluded location and rugged terrain have helped preserve its traditional way of life and captivating beauty..
From Khinalig, the adventure kicks off with a 4WD vehicle ride to an altitude of 2,800 meters. From there, you'll embark on a hike to the Zafar base camp situated at 3,250 meters. After resting and enjoying lunch, the itinerary includes some acclimatization hiking up to 3,500 meters, helping you prepare for the summit ascent. After dinner to refuel, you'll spend the night in tents at the base camp.
The highlight of the tour is the summit ascent of Zafar Peak. After a hearty breakfast, you'll set out on an approximately 5-6 hour trek to reach the pinnacle of your journey. Zafar Peak stands proudly at an awe-inspiring altitude of 4,301 meters above sea level, offering breathtaking panoramic views of the surrounding peaks like Bazarduzu, Shahdag, Tufandag, and Yaridag. The sense of accomplishment and the beauty of the summit will undoubtedly leave a lasting impression.
After conquering the summit, you'll make your way back to Khinalig, bidding farewell to this enchanting village and reflecting on the indelible memories you've created. Finally, you'll return to Baku, carrying with you the pride of your achievement and the unforgettable experiences of the Zafar Peak Hiking Adventure Tour.
Tour Category: Exclusive Tours
Minimum number of people: 1
Included: Permits from the State Border Service and the Ministry of Emergency Situations of the Republic of Azerbaijan, entrance tickets to the Shahdag National Park, certified mountain guides, comfortable transport with air conditioning and seat belts, 4x4 cars, tea during the tour.
Excluded: Personal expenses, clothing, shoes, equipment and other personal items.
Note: Obtaining permits from the State Border Service and the Ministry of Emergency Situations of the Republic of Azerbaijan takes at least 8 days. In this regard, we urge you to provide a copy of your passport in advance. If you do not have clothes, shoes, equipment and other things you need for the trip, you can rent from us for an additional fee.