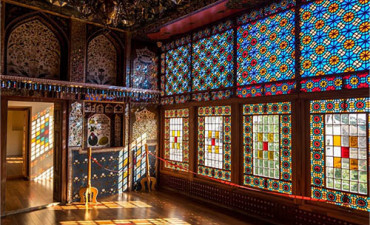 Sheki: from the Scythians to the present days.
Sheki city – is one of the ancient cities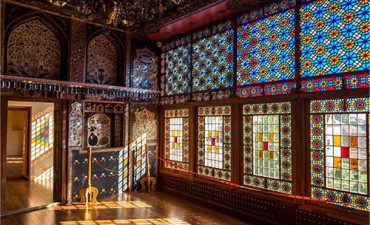 Shaki City: Khan's Palace
Shaki city is located in the north of Azerbaijan, on the Asian slope of Caucasus mountains. History of the city is very ancient and goes back to the middle of the first millennium BC.