Ataturk Peak-Heydar Peak Hiking Tour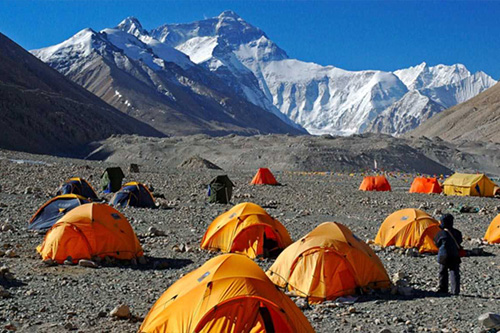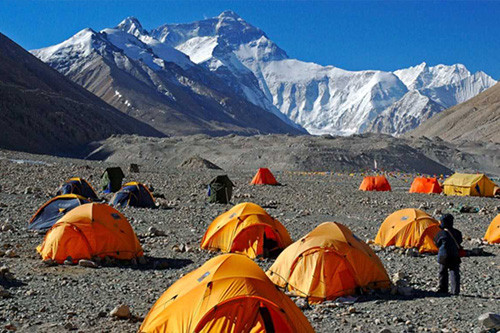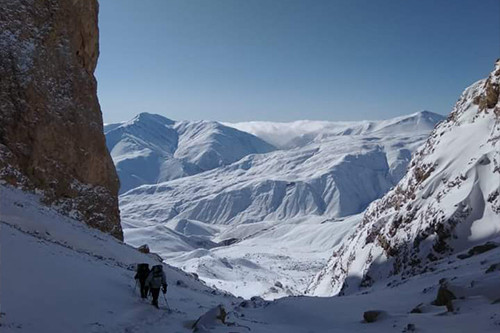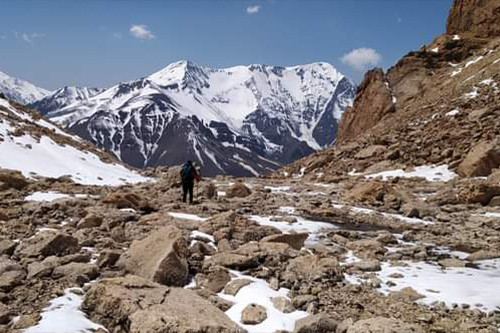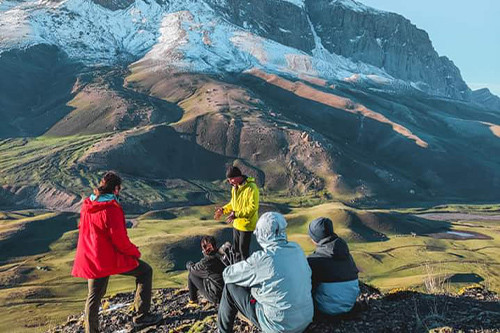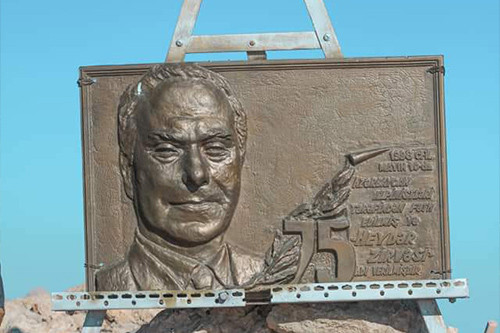 Atatürk Peak, a captivating natural wonder, proudly stands at an impressive altitude of 3,756 meters above sea level within the enchanting Gyzylgaya Mountain Ridge, near the picturesque Khinalig village in the Guba region of Azerbaijan. The peak was named "Atatürk Peak" in 1999, commemorating the extraordinary legacy of Mustafa Kemal Atatürk.
Situated nearby, the magnificent Heydar Peak graces the same Gyzylgaya Ridge, captivating visitors with its awe-inspiring height of 3,751 meters. In a remarkable honor bestowed upon the esteemed leader, the peak was aptly named "Heydar Peak" in 1997, paying tribute to former president Heydar Aliyev.
Both Atatürk Peak and Heydar Peak offer a breathtaking tapestry of natural beauty, attracting adventurers, climbers, and hikers from around the globe. Embark on an unforgettable journey and witness the splendor of Atatürk Peak and Heydar Peak, where nature's grandeur and rich legacies intertwine harmoniously.
Our adventure begins as we pick you up from your hotel in Baku and venture towards the charming Khinalig village in Guba. From Khinalig village, we embark on an exciting 4x4 off-road expedition, traversing rugged terrains, until we reach the Ateshgah camp (2500m), nestled at the foot of the magnificent Heydar summit. Immerse yourself in the serenity of the camp, surrounded by nature's tranquil embrace.
Afterwards, we embark on a scenic 1-2 hour trek, ascending to an elevation of 2900 meters, where we set up camp and indulge in a delightful lunch amidst nature's splendor. As the day unfolds, we engage in an acclimatization climb, ascending to 3200 meters, honing our skills for safe movement in this picturesque mountainous region. Our cozy tents await, offering a peaceful slumber under the starry night sky.
As the sun paints the horizon with its golden hues, we embark on the highlight of our adventure. The following day, we set out on a thrilling 5-6 hour hike, leading us to the summit of Heydar Peak (3751m) and Atatürk Peak (3759m). Prepare to be captivated by the breathtaking vistas that unveil before your eyes, offering sweeping panoramas of Azerbaijan's highest peaks, including Shahdag, Bazarduzu, and Tufandag.
Having conquered the peaks, we retrace our steps, descending along the same path to our Heydar Peak camp. From there, we make our way back to the Ateshgah camp, where our trusty mountain vehicles await. With hearts full of unforgettable memories, we embark on the journey back to Khinalig, before returning to the vibrant city of Baku.
Tour Category: Exclusive Tours
Minimum number of people: 1
Included: Permits from the State Border Service and the Ministry of Emergency Situations of the Republic of Azerbaijan, entrance tickets to the Shahdag National Park, certified mountain guides, comfortable transport with air conditioning and seat belts, 4x4 cars, tea during the tour.
Excluded: Personal expenses, clothing, shoes, equipment and other personal items.
Note: Obtaining permits from the State Border Service and the Ministry of Emergency Situations of the Republic of Azerbaijan takes at least 8 days. In this regard, we urge you to provide a copy of your passport in advance. If you do not have clothes, shoes, equipment and other things you need for the trip, you can rent from us for an additional fee.