Gobustan and Shirvan National Park Tour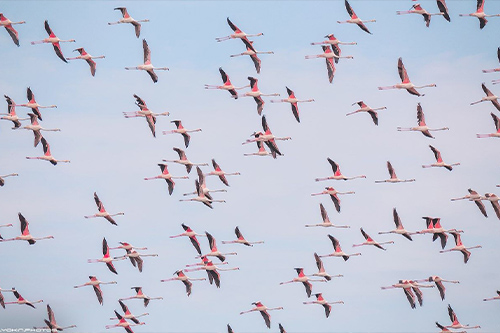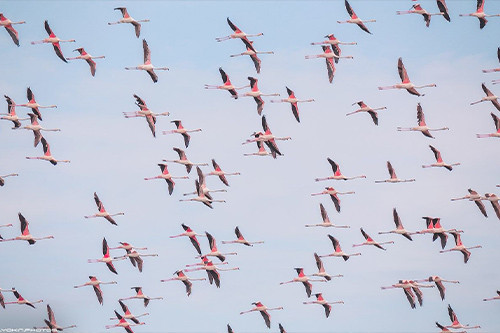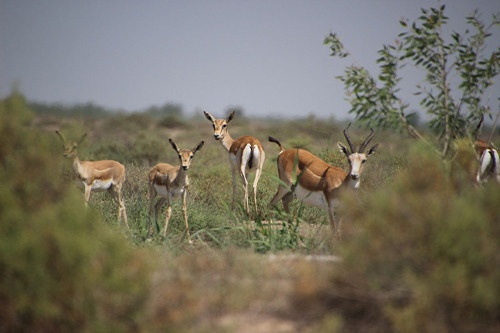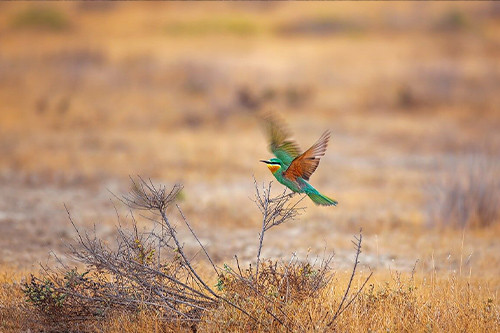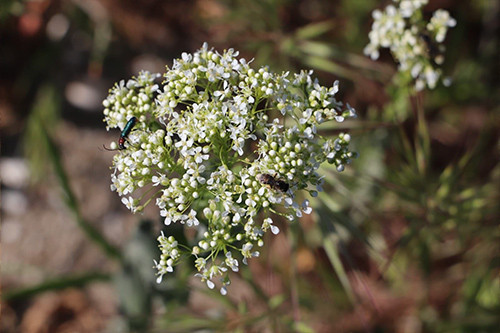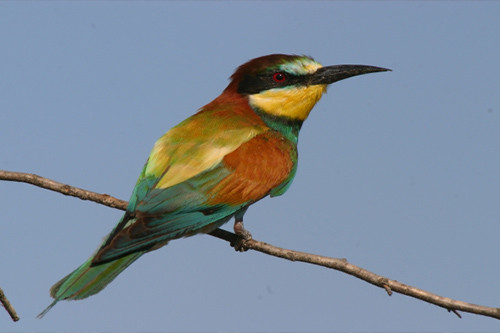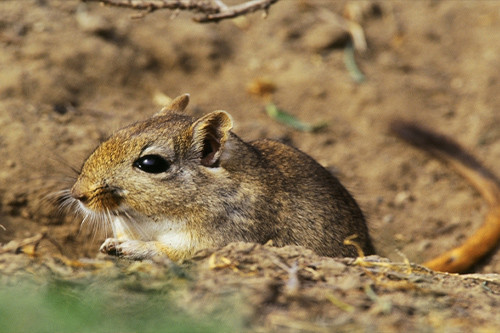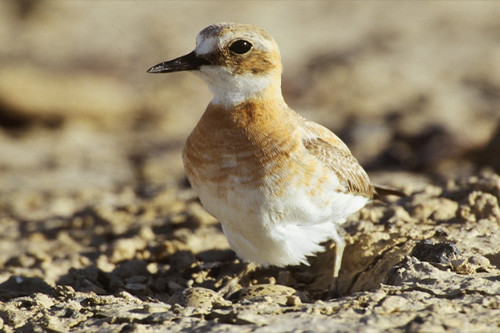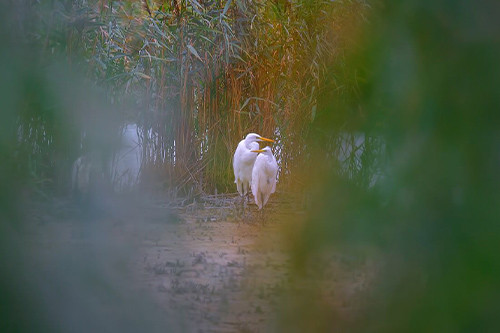 In Gobustan and Shirvan National Park Tour you will embark on a captivating journey through the enchanting landscapes of Azerbaijan with our meticulously crafted itinerary. You will immerse yourself in the wonders of Gobustan, a hidden gem nestled in the heart of this beautiful country. Prepare for a day filled with awe-inspiring sights, cultural discoveries, and thrilling adventures.
You will begin your exploration of Gobustan, where ancient history meets natural beauty. Our expert guides will accompany you on an unforgettable excursion. First you will step into the indoor museum of the Gobustan National Reserve, where time-honored artifacts and fascinating exhibits unveil the region's rich heritage. Then you will wander through the open-air museum, where ancient rock carvings reveal stories etched into the stones themselves.
Brace yourself for an exhilarating off-road journey to the captivating mud volcanoes of Gobustan. You will hop aboard specially off-road cars that will navigate the rugged terrains, offering a thrilling and immersive experience. You will arrive at the mystical site where Mother Nature showcases her artistic prowess. Marvel at the bubbling mud, vibrant hues, and surreal landscapes created by these geological wonders.
At the Hacigolu Restaurant in Salyan you will indulge in a Delicious Lunch.
Next you will discover the Wild Side at Shirvan National Park - Embark on an unforgettable safari adventure through the picturesque Shirvan National Park. Climb aboard specially designed safari pickups and journey to either Gizilgaz or Flamingo Lake, where an array of captivating wildlife awaits. Observe graceful gazelles, majestic white-tailed eagles, and a plethora of small avian species, creating an awe-inspiring spectacle unique to this time of year.
After you conclude an Enchanting Day of Exploration, you will return to Baku carrying with you memories of a truly remarkable adventure. Our professional team will transfer you to your destination with a care.
Tour Category: Exclusive Tours
Minimum number of people: 1
Included: Professional English speaking guide, hotel transfer, comfortable vehicle with seat belts and air conditioners, entry fees, additional transfer to mud volcanoes, lunch, additional off-road transportation in Shirvan National Park.
Excluded: Personal Expenses.
Note: For guests staying in the Old Town, the collection point is in front of the Double Gates of the Old City. You can also replace meals during the tour with a vegetarain menu by prior warning. Meals or drinks not included in the menu can be ordered for an additional fee.