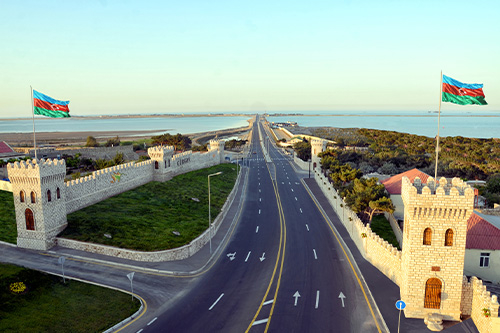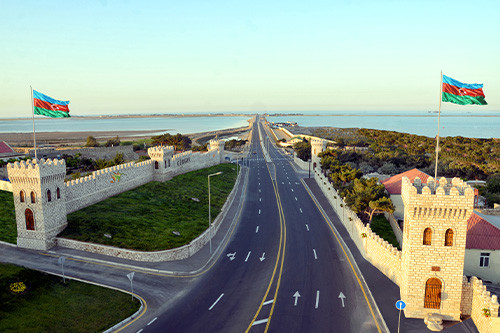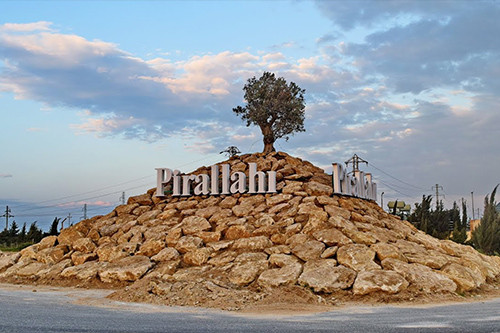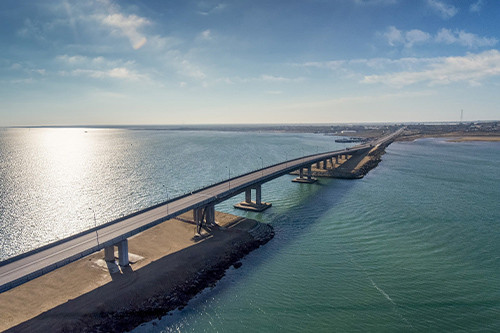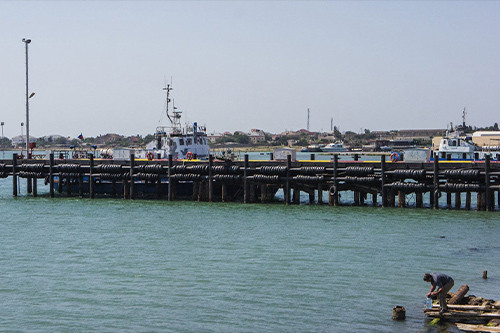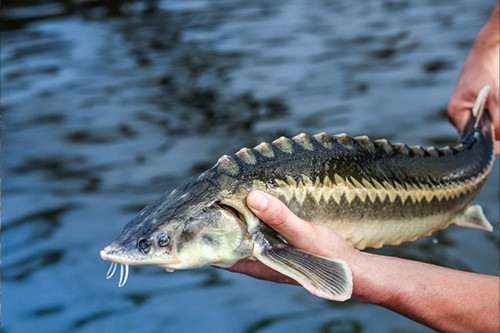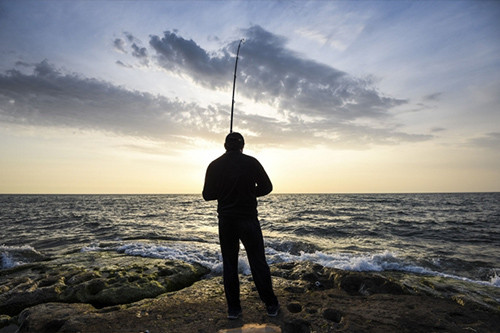 Join our exciting Baku Fishing Tour, where you can indulge in a memorable fishing experience beneath the picturesque Pirallahi Bridge. Nestled in the stunning Caspian Sea, this tour offers both novice and experienced anglers a chance to cast their lines and reel in the catch.
As you embark on this adventure, our expert fishing guides will provide you with necessary equipment, ensuring you have tools for a successful and enjoyable fishing trip. Feel the thrill as you cast your line into the clear blue waters, teeming with an abundance of fish species.
Pirallahi Bridge serves as an idyllic fishing spot, surrounded by breathtaking natural beauty. With the soothing sounds of the sea as your backdrop, you'll have the opportunity to relax and unwind while waiting for that perfect bite. Our experienced guides will share their insights and techniques, offering valuable tips to enhance your fishing skills and increase your chances of a bountiful catch.
Whether you're seeking a tranquil escape from the bustling city or an adventure-filled day on the water, our Fishing Tour in Baku promises an unforgettable experience.
Baku Fishing Tour starts as soon as we pick you up from your hotel. While still in the car, our guide will tell you about the history of fishing in Baku, Absheron and throughout Azerbaijan. There is a lot to listen to! After all, Azerbaijan's fame for its black caviar is well-deserved. And the road to the place of fishing lies through the heart of Absheron. Countless remarkable memories!
Before fishing, we will pass through Pirallahi Island (formerly Artyom Island) and you will see another Baku, the most remote area in Baku, where many avid fishermen live, who have been fishing for many generations. The road with the main part of the Absheron Peninsula lies across the Pirallahi bridge. Historically, communication with the island of Pirallahi was carried out using boats. After the bridge was commissioned in 1953, Artyom Island actually became a peninsula. After passing through the residential areas of Pirallahi, you will return back to fish under this bridge.
During the Fishing Tour in Baku, you will visit the favorite place of Baku fishermen - the Pirallahi automobile bridge, 442 m long, proudly and beautifully towering over the strait. This bridge is one of the attractions of the Absheron Peninsula and has its own history. Under a bridge 11 meters high above sea level, you can plunge into the fishing life of Absheron, enjoying the brilliant surface of the sea. Our professional fishing instructor will tell you with great pleasure about the peculiarities of fishing in Baku, the types of fish that live in this part of the Caspian Sea.
After the Fishing Tour in Baku, our professional team will bring you to a local fish restaurant nearby, where you will enjoy fish dishes from the culinary of Azerbaijan and the waves of the Caspian Sea. After lunch you will be transferred back to your hotel.
Tour Category: Exclusive Tours
Minimum number of people: 1
Included: Professional English speaking guide, comfortable transportation with air conditioning and seat belts, hotel pickup and drop-off, spinnings, bait, lunch.
Excluded: Lunch, personal expenses.