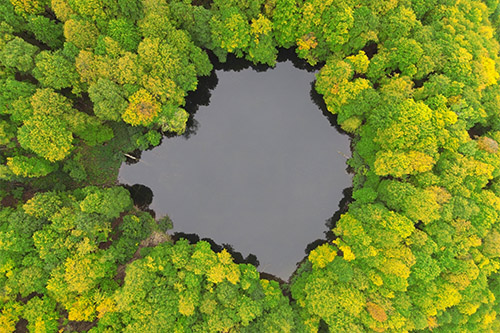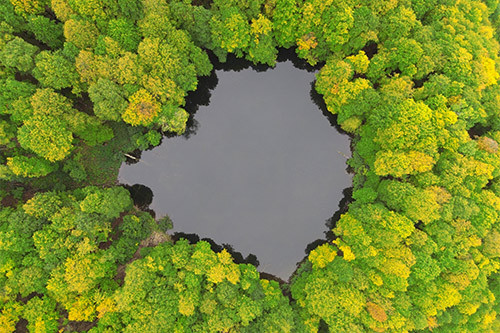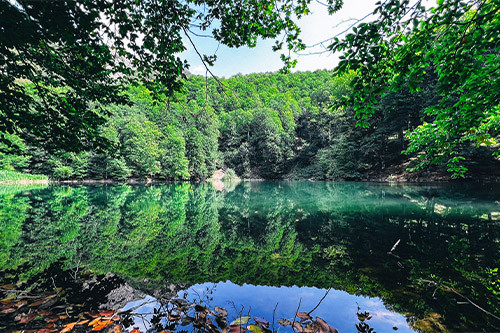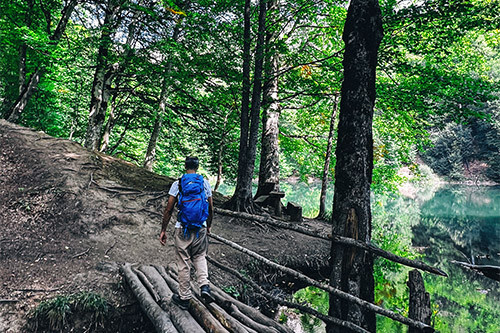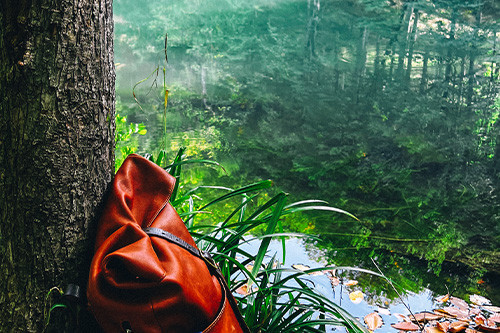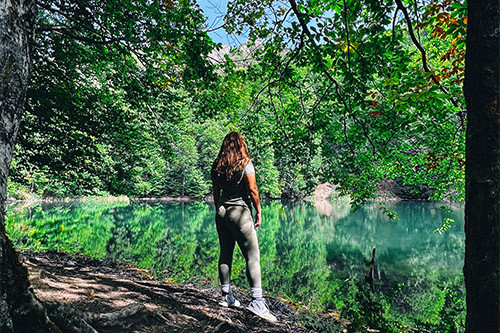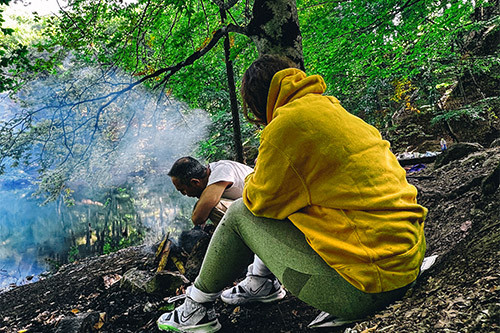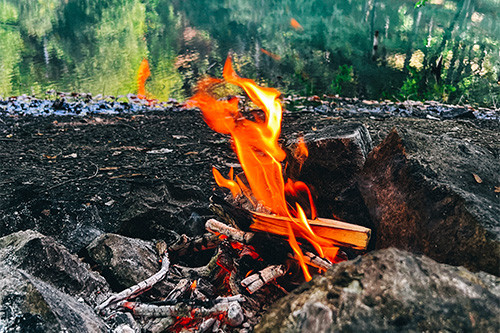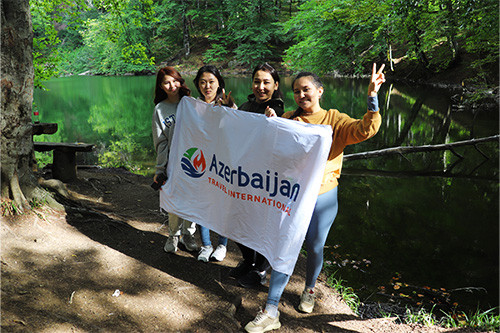 Discover the natural beauty of Azerbaijan with a hike to Garanohur Lake, nestled in the heart of Talistan village in Ismayilli district. This stunning lake sits 1540 meters above sea level, surrounded by picturesque forests and mountains, perfect for a hiking adventure. The trekking route is moderate and offers breathtaking views of the riverbed and forest, making it a rewarding experience. Garanohur Lake is located in the Shahdag National Park, the largest nature conservation area in Azerbaijan, boasting 450 lakes and a diverse range of flora and fauna. Join us for an unforgettable journey through the breathtaking landscapes of Azerbaijan.
Our journey begins with departure from Baku to the place of the beginning of the hiking - the village of Talistan in Ismayilli District. The road to Talistan (172 km) takes about 2.5 hours. But despite this distance along the road, you won't be bored, because one after another you will discover landscapes of beautiful plains, then forested mountains. In addition, unlike other companies specializing in ecotourism, Azerbaijan Travel International provides you with not just a mountain guide, but a guide with experience in conducting excursions to historical and cultural attractions.
We begin our trek from the village of Talistan, located in Ismayilli district of Azerbaijan. The village is surrounded on all sides by mountains, rocks and forests. In this village there's an official entrance to Shahdag National Park.
Keep your cameras ready, because now we are heading along one of the most beautiful trails in Azerbaijan. Along the route you will go by the most beautiful places of this area, cross through stony rivers several times, a dense forest, ups and downs that one by one will open views to canyons and rocks of the majestic mountains of the Caucasus.
Be prepared to enjoy the views of the Garanohur lake, one of the most beautiful lakes hidden in the mountains and surrounded by dense forests. Here you will have your chance to sit along the campfire and have your lunch.
Tour Category: Day Trips
Minimum number of people: 1
Start Time: 07:00 - 08:00 AM
Duration: 12 hours
Included: Professional English speaking guide, comfortable vehicle with air conditioner and seat belts, photos, pickup, drop-off, entry tickets to Shahdag National Park
Excluded: Personal expenses, food.
Note: You can take food with you or buy in a store during a stop on the way to Ismayilli.