Tickets to Baku
visibility 1370 comment 0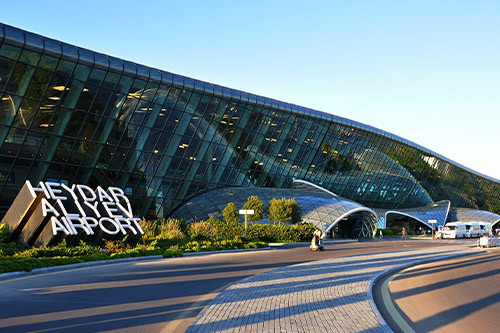 Tickets to Baku are the first thing to do for someone who chooses traveling to Azerbaijan.
The information from this article should help tourists choose the most suitable tickets to Baku and other cities of Azerbaijan. The resources to which the links below lead have comprehensive information. Therefore, buying tickets to Baku will now become a very simple matter.
Air transportation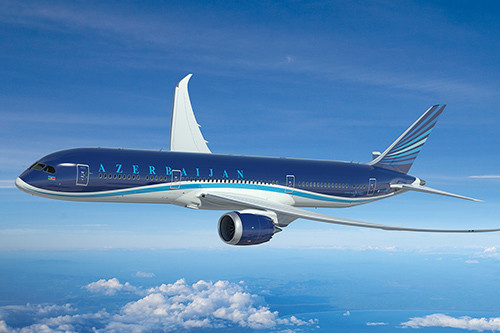 You can travel to Azerbaijan by plane. Azerbaijan's national carriers are Azerbaijan Airlines (AZAL) and Buta Airways.
AZAL operates flights from Europe, Asia and the USA. Azerbaijan has international airports in Gabala, Ganja, Lankaran, Nakhchivan and Zagatala, and the main international gate is the Heydar Aliyev International Airport, which is located in Baku, the capital and most populated city of Azerbaijan.
AZAL is the main carrier that operates flights to Ganja, Nakhichevan, Tbilisi, Aktau, Tehran, Tel Aviv, Ankara, Istanbul, Antalya, Bodrum, Dubai, Moscow, St. Petersburg, Kiev, Rostov-on-Don, Urumqi, Mineral Water. Milan, London, Paris, Prague and Rome.
For more information follow the Website: https://www.azal.az/en/
The main low-cost carrier operating in Azerbaijan is Buta Airways https://www.butaairways.az/en/ The destinations of this airline are Ankara, Baku, Batumi, Ganja, Gazipasha, Istanbul, Izmir, Kazan, Kiev, Mineralnye Vody, Moscow, St. Petersburg, Sofia, Tbilisi and Tehran.
There are also flights to Baku by Lufthansa, Turkish Airlines, Aeroflot, Arkia, Air Arabia, Air Astana, Air Baltic, Al Naser Wings, Airlines, ATA Airlines, Belavia, China Southern Airlines, Etihad Airways, Fly Dubai, PegasFly, IrAero, Iran Air, Iraqi Airways, Israir, Jazeera Airways, Kish Air, Mahan Air, Nordwind Airlines, Qatar Airways, S7, Scat, Ukraine International Airlines, Ural Airlines, Utair, Uzbekistan Airways, Watania Airways.
Railways of Azerbaijan
You can go to Azerbaijan by train. There are direct trains connecting Azerbaijan with Georgia, Russia and Ukraine through Russia. These are Baku-Tbilisi, Baku-Moscow, Baku-Rostov, Baku-Kharkov and Baku-Kiev trains. Trains to Ukraine passing through the Russian Federation. The schedule can be found on the official website of Azerbaijan Railways at www.ady.az . The Russian border is open for holders of foreign passports with the corresponding visas.
For those who want to come from Iran to Baku, there is a railway line running from the city of Astara on the Iranian border to Baku.
In 2019 Azerbaijan opened the new railway and innovative trains to Georgia and Turkey.
Ferry transport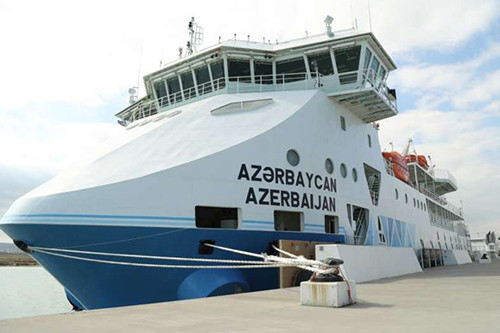 Baku communicates with the cities of Turkmenbashi (Turkmenistan) and Aktau (Kazakhstan) via the Caspian sea ferry crossing. It has existed since the days of the USSR and continues to be a convenient and interesting way of transportation. On the site https://asmap.ru/spravochnik-map/513/ you can learn more about this.
Bus
If you want to go to Azerbaijan by bus, then flights from Georgia, Turkey, Iran and Russia are at your service. Modern comfortable buses daily go from these countries to the Baku International Bus Terminal https://avtovagzal.az/en/
In order to prevent the spread of coronavirus infection, land and sea routes to Azerbaijan are temporarily closed to tourists at the moment. With the exception of the Republic of Georgia, with which full communication has recently been restored, only touristic air transportation operates with the rest of the countries.
After crossing Azerbaijan border, time-limited tourists need to use it as efficiently as possible. Choosing tours to Azerbaijan with the tour operator Azerbaijan Travel International, you become guests of professional experts of our country. Tours, both one-day and multi-day with us, are interesting, fun, informative and reliable.
Tags: Baku , Azerbaijan , Caspian Sea , Airport , Train , Guests , Tour