Tours to Azerbaijan in Autumn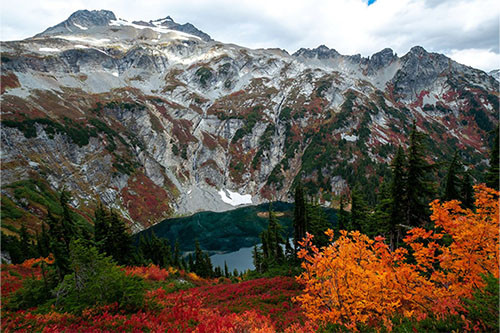 In 2021, during the golden autumn and harvest season, the tour operator Azerbaijan Travel International offers our guests a series of tours around Baku and the regions of Azerbaijan at a reduced cost (10% discount).
Tours to Azerbaijan at this time of the year are pleasant weather, when it is not yet cold and not hot, these are cheap vegetables and fruits in our bazaars and a discount associated with the off-season in many services.
From October 1 to mid-December, while traveling in Azerbaijan on your days of rest, you will get acquainted with the peculiarities of the Azerbaijani people, its culture, nature, history, art, and reality.
Welcome!
Tags: Baku , Azerbaijan , Golden autumn , Bazaars