Absheron National Park Shahdili Hiking Tour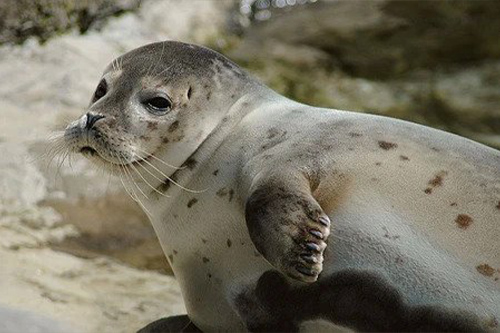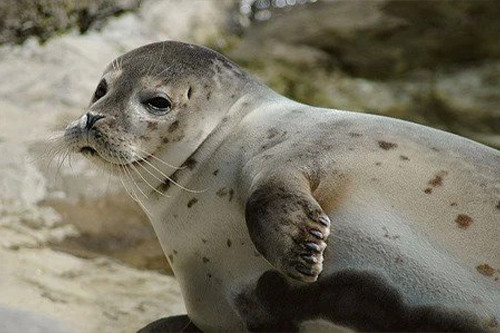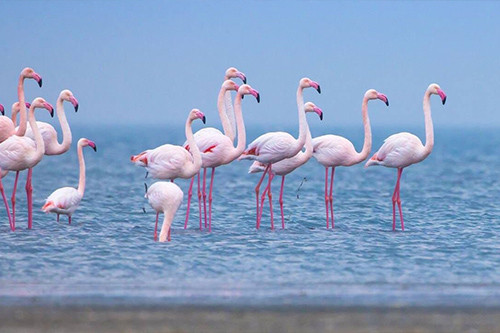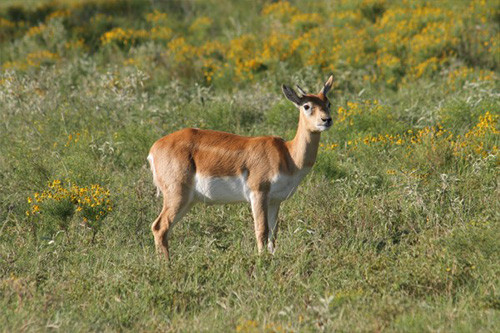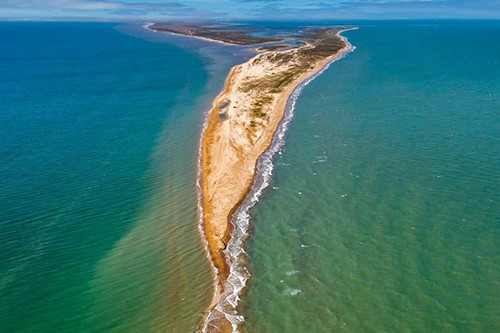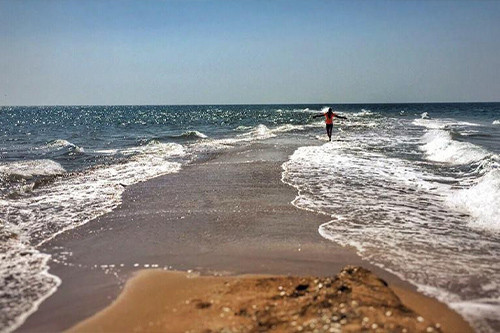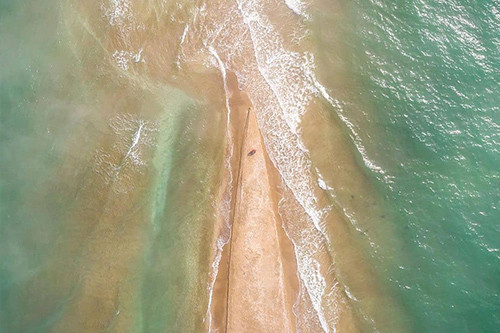 Shah Dili (the Shah Spit), is located at the outermost edge of the Absheron Peninsula. Nowhere else along the Caspian coast can you find such a breathtaking view of the open sea. Shah Dili is renowned for its exceptional natural and geographical position, and its picturesque surroundings add a touch of romance. This area is often referred to as the "Eagle's Beak" on Azerbaijan's map. Join our Shahdili Hiking Tour and discover the mesmerizing beauty of Absheron National Park's Shah Spit.
We will start our hike in Shahdili from the main entrance to the Absheron National Park and move to the spit through quicksand. The changing views of the sea with every hundred meters present a diverse picture of the Caspian coast.
Half way we will stop at a picnic spot and enjoy a meal flavored by the sea breeze. Apsheron National Park offers tables, chairs and sheds to protect you from the sun when we have lunch.
Here we are on the spit now. You are on the edge of the earth and surrounded by the sea.

Tour Category: Exclusive Tours
Minimum number of people: 1
Included: Professional English speaking guide, ticket to Absheron National Park, transfer from the hotel and back to the hotel, comfortable car with seat belts and air conditioner.
Excluded: Personal expenses, food.