Azerbaijan: registration method for foreigners.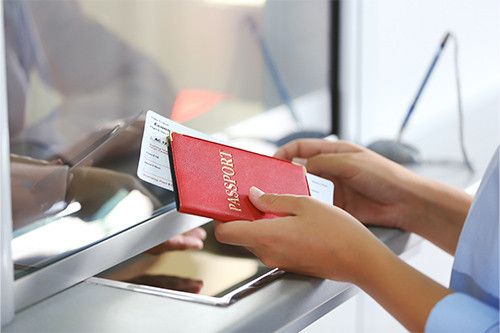 To enter the country when crossing the border of Azerbaijan Republic, it is necessary to go through some formal procedures.
Registration
Foreigners who have arrived in the country for a period of 3 months need to contact the State Migration Service of Azerbaijan within 15 days after arrival (citizens of Kazakhstan within 15 days). This must be done either personally or by those who provide guests with accommodation in which they will be registered. Those who come to Azerbaijan for less than 15 days (citizens of the Republic of Kazakhstan for less than 30 days) are exempt from mandatory registration.
The State Migration Service of Azerbaijan – Baku, Binagadi highway, 202. In addition, it is necessary to issue an application form on the service's website: https://migration.gov.az
Insurance
Treatment of foreign citizens on the territory of Azerbaijan is carried out on a commercial basis, therefore, the tour operator Azerbaijan Travel International strongly recommends that guests take out medical insurance for themselves before arrival.
Currency
All civil acts of purchase and sale on the territory of Azerbaijan Republic are carried out in the national currency – manat. However, both in Baku and across the regions there are enough points where it is easy to exchange US dollars and Euros for manats. Therefore, it is advisable for guests of the country either to come to Azerbaijan with pre-purchased manats or with Euros or US dollars. In addition, payment with POS machine is widespread in the country.
Tags: Azerbaijan , State Migration Service of Azerbaijan , Kazakhstan , Manats