Baku nightlife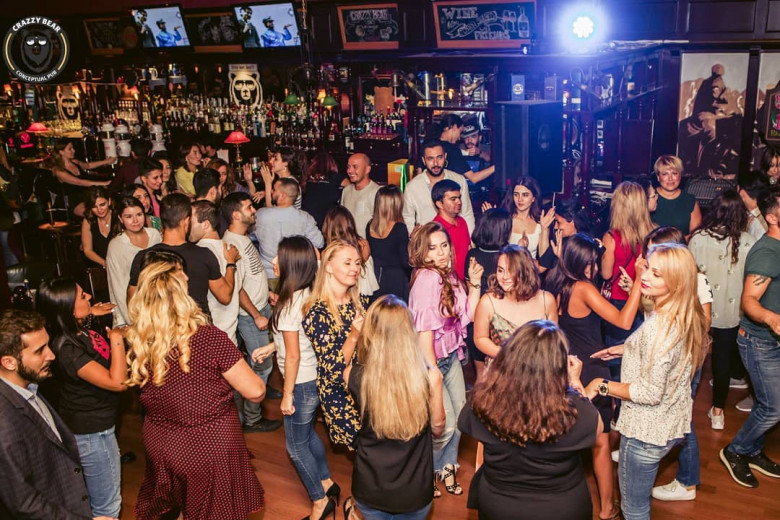 When all the museums and attractions of Baku are done, it's time to dive into the nightlife of the city. The most vibrant nightlife is from clubs, bars and discos to live music among all the cities of Azerbaijan is in its capital Baku. Tourists will be satisfied with the choice and quality of bars and clubs. The central part of the city is largely oriented towards foreign tourists, therefore, such a side of tourism as nightlife is also actively developing and, due to its orientation to foreigners, is distinguished by high service and good contingent.
Most nightclubs originated in the last decade or so after the influx of oil workers, expatriates. Bars, clubs and discos are open until late in the morning, especially at weekends. Food and drink prices are reasonable compared to American and European counterparts.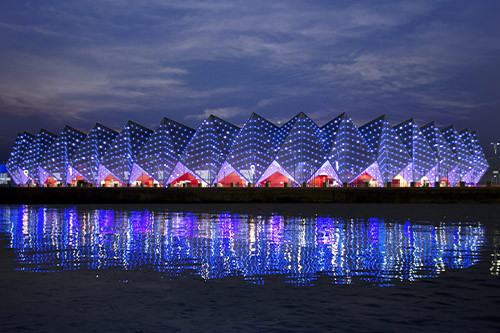 Crystal Hall the largest nightclub of the region is located here on the Caspian coast, which is equipped with the latest technology. Tourists from all over the world come to Baku to participate in such international events as Eurovision Song Contest, European Games, Formula 1, and other events of no less importance. The colorful streets of the center of the capital are full of original signs of numerous restaurants, cafes, pubs, wine and other establishments, inviting to the light and delicious evenings.
Because of the outbreak of the Covid-19 coronavirus, quarantine security measures have made changes here as well. At the moment, all public events that are held in closed places end by midnight. From night entertainment, walking and car walks through the city at night remain available.
Tags: Event , Tourist , Crystal Hall , Covid 19 , Formula 1 , Baku nightlife , Clubs