LIST Of Baku Beaches: (Safe/Dangerous Cultural And Wild Beaches of Baku)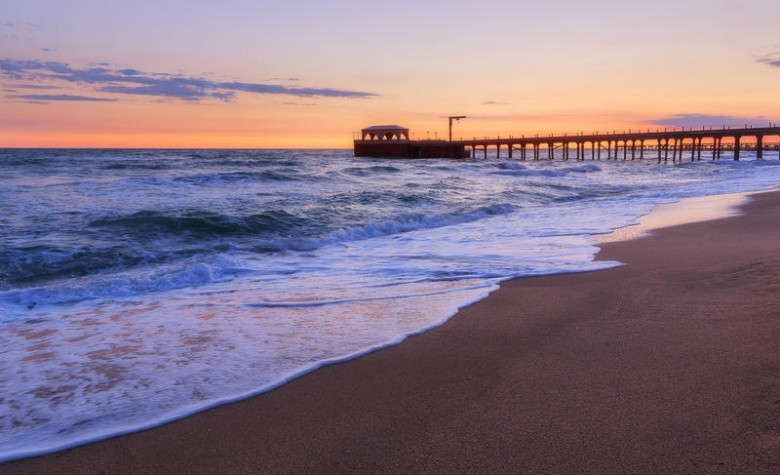 Sunny Baku, summer heat, seagulls, juicy fruits, waves of the Caspian Sea, warm welcome of locals and a unique color of the country, located at the junction of Europe and Asia are the reason why tens and even hundreds of thousands guests annually come here.
Baku is located in the southern part of the Absheron Peninsula, on the shore of the Caspian Sea. Its favorable geographical location affects the climate of the capital, turning it into one of the most visited places in the world, according to the latest statistics: a huge number of guests come in the warmer seasons – in spring, summer and autumn.
The beaches of Baku are considered as some of the most favorite places in the city. Beaches here have long been famous for their pleasant atmosphere and safety. Basking in the sun of the coast of the blue Caspian Sea becomes possible from mid – June to September. The temperature during this period is about 25°C. However, an experience while working with tourists from many countries shows that many of the guests are ready to swim even in a cooler time – in October, when the temperature of water is already below 20 degrees.
In this article there were given the most visited beaches of Baku:
Cultural Beaches of Baku
Khazar Golden Beach
Entrance: 10 manats
Presence of chaise lounge, lounger, beach umbrella, shower cabin, children's jacuzzi, pools and water slides. Availability of scooter rent and presence of bars and restaurant in the territory of the beach make it be one of the most favorite beaches of locals and tourists.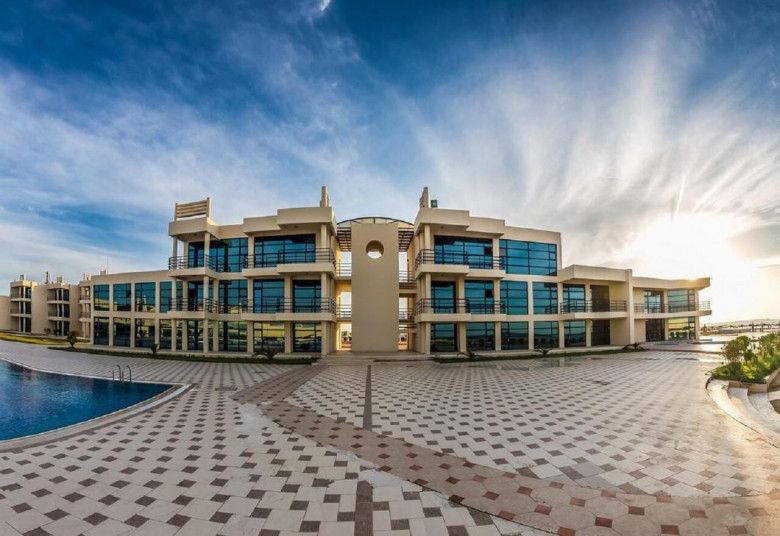 Aysberq Beach
Entrance: 4 manats
Lounges, loungers, beach umbrellas, shower cabins are paid separately.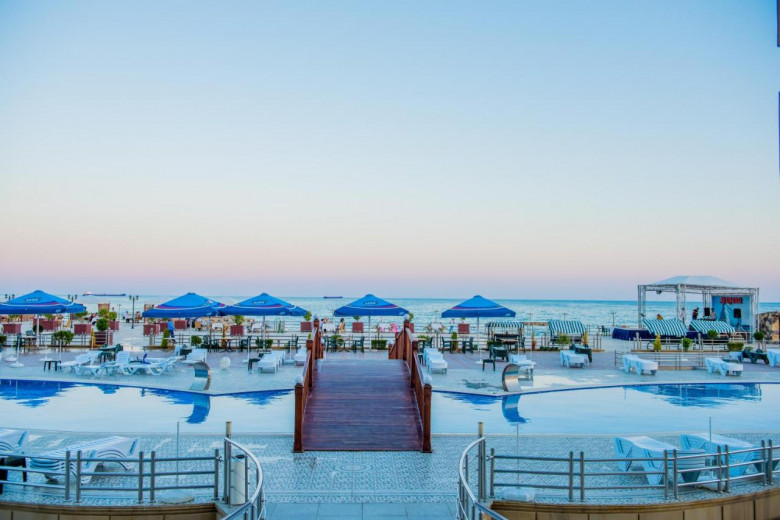 Fras Beach
Entrance: 10 manats
Availability of car parking, rescue workers, play ground, possibility of ATV rent and good fish café made this beach quite popular among visitors.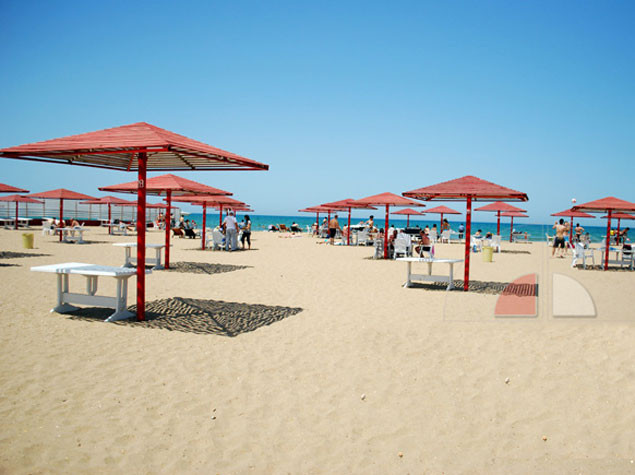 Eldorado
Entrance: free
The chair, table and umbrella rent is 10 manats.
Sea Breeze (pebble beach)
Entrance: 20-25 manats
Chaise lounge, lounger, beach umbrella, shower cabin, changing room and volleyball ground are included into the entrance price.
The Festival named "JARA" ("ЖАРА" in Russian) is held annually in the territory of this beach.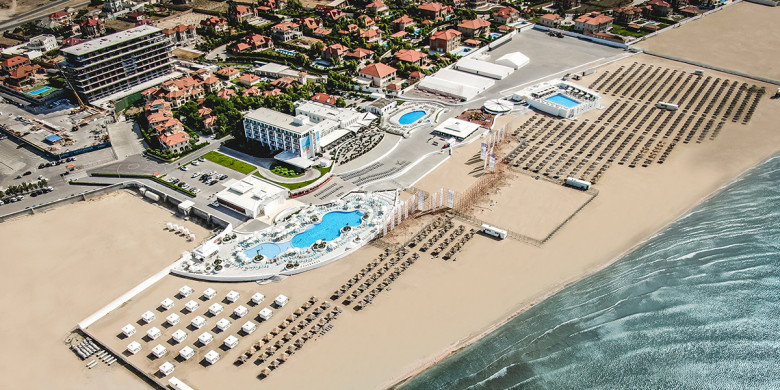 Aqua Park Shikhov
Entrance: 30 manats
In this beach complex are perfectly included all neccessary conditions for the rest: modern infrastructure, water slides, water attractions, batutes, chaise lounges, loungers, shower cabins and WC. Car parking and presence of rescue workers make it to be one of the most popular touristic zones.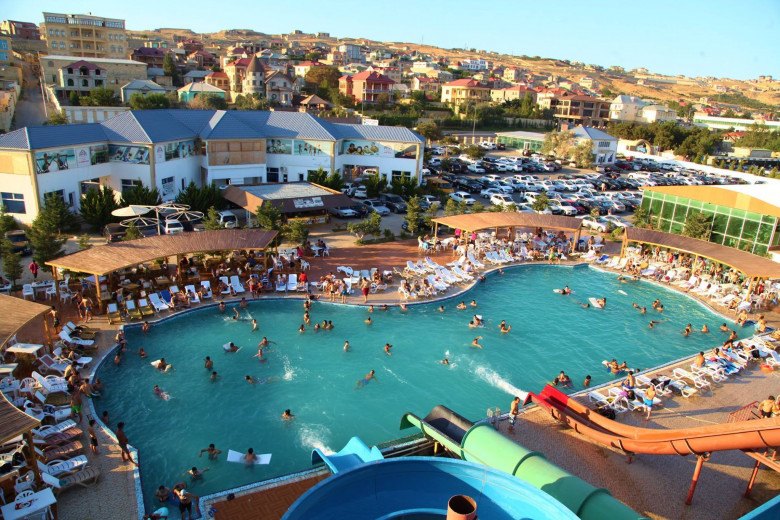 Amburan
Entrance:
Monday 18 manats
Tuesday-Friday 20 manats
Saturday and Sunday 25 manats
For children whose height is lower than 130 sm the entrance is free. As it was mentioned above, some tourists visit beaches even in October. In October the entrance is free for everyone. Chaise lounge, lounger, beach umbrella, shower cabin and changing room are included into the entrance price.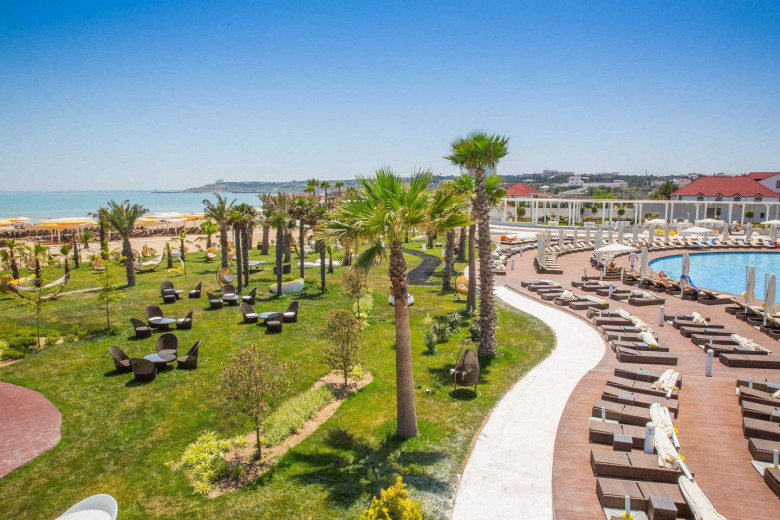 Restaurant Beaches of Baku
Beluga, Sherlock's Beach и Mirvari – the entrance is free but if You need to rent chaise lounge, beach umbrella, changing room, shower cabin and etc. You should pay for all offers. You can not bring drinks and food to the territory of the noted beaches.
Wild Beaches of Baku
Wild beaches are different from cultural ones by the absence of waterslides, attractions etc. Such kind of beaches have just chaise lounges, umbrellas, tables and chairs. You should rent all mentioned comforts if you want to use them. Mardakan, Shuvelan, Zaqulba, Pirshaghi, Novkhani and Bilgah can be nice places of rest for budget guests.
*But not all the beaches of Baku are safe. Object holders, individuals and entities pump their sewage into the Caspian Sea thus damaging the nature and harming the health of the people who swim. That is why it is strongly discouraged from swimming in the waters near by following beaches: Turckan, Sahil, Hovsan, Sumgait and wild beaches of Shikhov.
Tags: baku , Caspian sea , Absheron Peninsula , Baku Beaches , Aqua park , Restaurant beaches , Wild beaches