Naftalan Resorts
visibility 1170 comment 0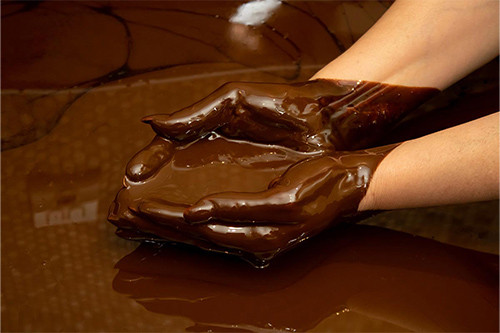 Naftalan Resorts are very well known to tourists from former USSR countries. Naftalan is a city of republican subordination in Azerbaijan. It is located 360 km from Baku and 48 km southeast of the country's second largest city – Ganja, on the banks of the Naftalan River.
Naftalan is known for the fact that it produces medicinal oil – naphthalan. The foundations of a laboratory study of the properties of oil and minerals of Naftalan were laid in 1926. From the same year, the specialized resort "Naftalan" began to operate in the field zone, and since 1982 the city has turned into a place for a spa resort.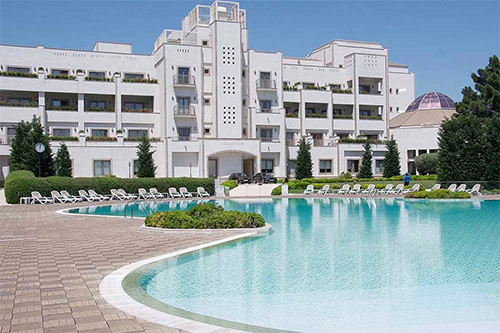 On the territory of Naftalan there are several hotels and resorts. The most famous of them are Garabag Spa & Resort Hotel, Chinar Hotel Spa Naftalan, and Gashalti Health Hotel. They created all the conditions for the diagnosis and treatment of articular, dermatological, female and urological diseases. A variety of meals are also offered at these motels, serving local cuisine.
You can get more detailed information of the Naftalan resort services and book them on our website in the Naftalan section.
You may also wish to visit our travel vlog on YouTube channel
Tags: Baku , Azerbaijan , USSR , Naftalan , Hotel , Spa , Naftalan resort , Garabag spa