The First Commuter Train in the USSR
visibility 1813 comment 0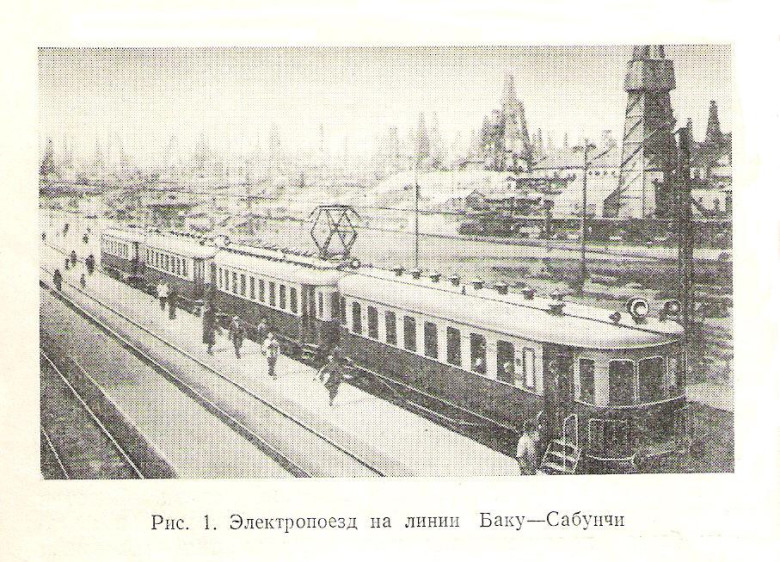 The first commuter train in USSR appeared in Baku. There had been applied to an action the Baku – Sabunchi – Surakhani railroad line in Azerbaijani SSR from 1880. A total length of the first rail link in Baku was up to 18,5 km and a number of wagons accounted for only several couples. In 1924 the length was the same but the amount of the rail cars reached 22 units. Suburban trains moved at a speed of 16 km/h. This "snail velocity" was the main reason of a long time waiting for passengers.
During the existence of the USSR Baku was the main centre of an oil and natural gas production. For this reason the city had been become the place of employment as for hundreds graduates of oil and gas higher education institutions as for oil workers every year.
An impetuous flourish and a quick growth of the population were a decisive factor to change the commuter services. The main task of City Council was a providing maintenance of Baku population with transport facility. There was need to increase the number of the seats in trains as well as to create the necessary conditions for a passengers carriage.
Myityischshensckiy machine building plant was widely famous for its long-term experience in electric tram and passenger wagon production. That was why qualified personnel of the Myityischshensckiy plant was entrusted with the assignment mentioned above.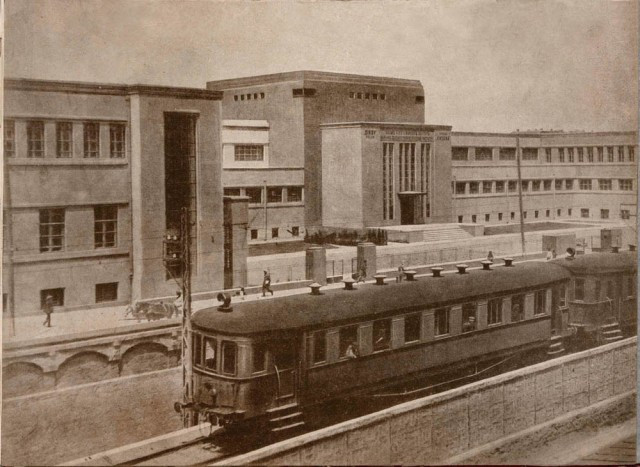 The first suburban electrified railway in the USSR Baku – Sabunchi was launched on 13 May, 1926. It was a "centipede" consisted of 14 four-axle motorized trains. There was adopted a direct current system with the voltage of 1200 V. An electrical equipment was provided by a "Dynamo" and an Austrian "Elin" plants; a braking equipment was provided by a German "Knorr" firm. The speed of the new rail carriages was 28 km/h – it was twice as fast as before.
Nowadays, there are just several commuter routes: Baladjaryi – Khachmaz, Baku – Sumgayit and also a branch in Zabrat. In 2015 there were launched three Estonian-made and then, in 2016, Belorussian-made double decker electric trains.
You may wish to visit our travel vlog on YouTube channel
Tags: Baku , Azerbaijan , USSR , Sabunchi , Surakhani , Transport facility , Railroad line , Rail link , Suburban trains , Natural gas production , City council