War Trophy Park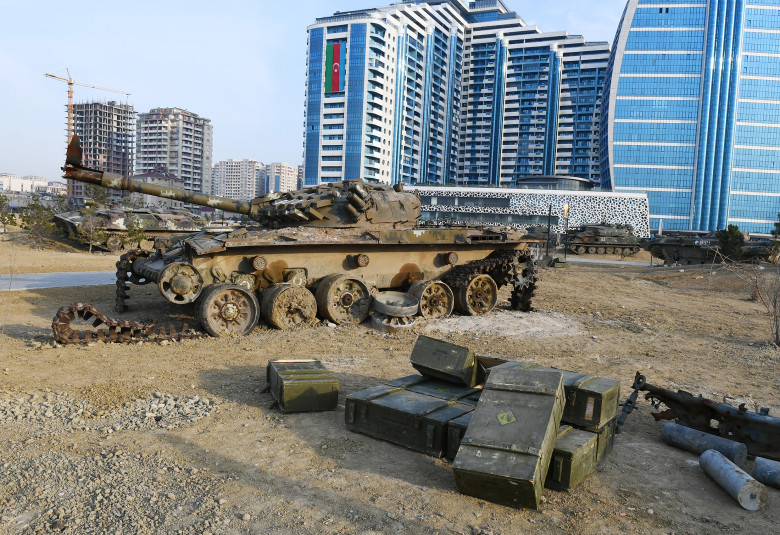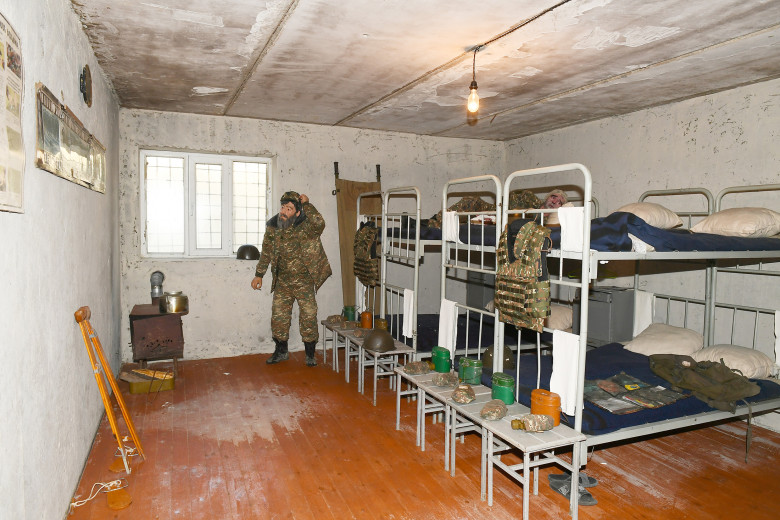 During the 44-day Patriotic War, Azerbaijan liberated its lands, which had been under occupation for about 30 years. The long-awaited period of peace has finally arrived in our region. In commemoration of the glorious victory and in memory of their sons who died for the liberation of their homeland, a War Trophy Park was opened by the decree of President Ilham Aliyev.
A significant part of the park is occupied by an exhibition of captured equipment. In particular, T-72 tanks, lightly armored МТ-ЛБ tractors, "Оса" and "Куб" anti-aircraft missile systems, fragments of a missile of the "Искандер-М" operational-tactical complex are on display.
In addition, park benches are hammered together from captured boxes containing shells, and lighting elements are cast from re-melted shells.
A separate part of the exposition is the reconstruction of the defensive positions of armed forces of Armenia: an anti-tank ditch, trenches, firing points, ammunition depots and barracks.
Tags: Azerbaijan , Patriotic war , War Trophy Park