How is the weather in Baku? (What You Need to Know Before You Arrive) 2023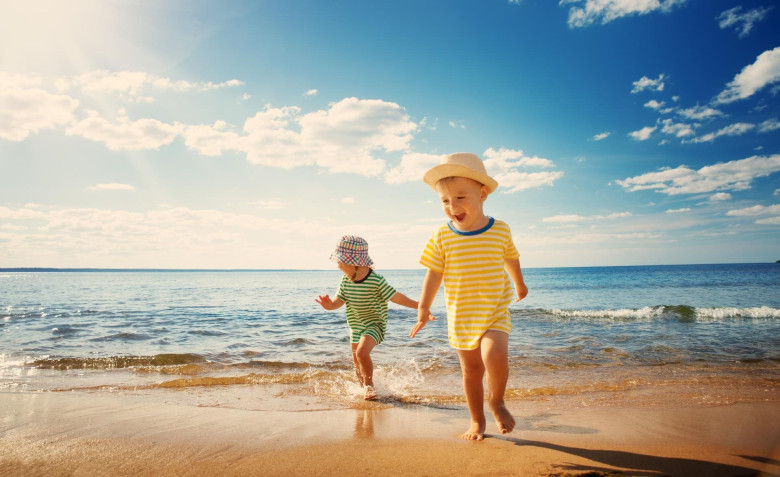 The capital of Azerbaijan – Baku, creates a stereotype of a sunny and warm city thanks to numerous advertisements. But is it really so?
Baku is located in the southern part of the Absheron Peninsula, on the shore of the Caspian Sea. Its favorable geographical location affects the climate of the capital, turning it into one of the most visited places in the world, according to the latest statistics: hundreds of thousands of tourists from all over the world come to Baku, annually. A huge number of guests come in the warmer seasons – in spring, summer and autumn.
The beaches of Baku are considered as some of the most favorite places in the city. The Child on the Beach. Beaches here have long been famous for their pleasant atmosphere and safety. Basking in the sun of the coast of the blue Caspian Sea becomes possible from mid – June to September. The temperature during this period is about 25°C. However, an experience while working with tourists from many countries shows that many of the guests are ready to swim even in a cooler time – in October, when the temperature of water is already below 20 degrees.
How are things going in the city itself? First of all coming to the country, most of the guests are aimed to explore the city itself and only then visit its suburbs. In summer, the average temperature is 30°C. That is why we strongly recommend you to take your sunglasses with you, cover your head and use a sunscreen (50 SPF is the most suitable).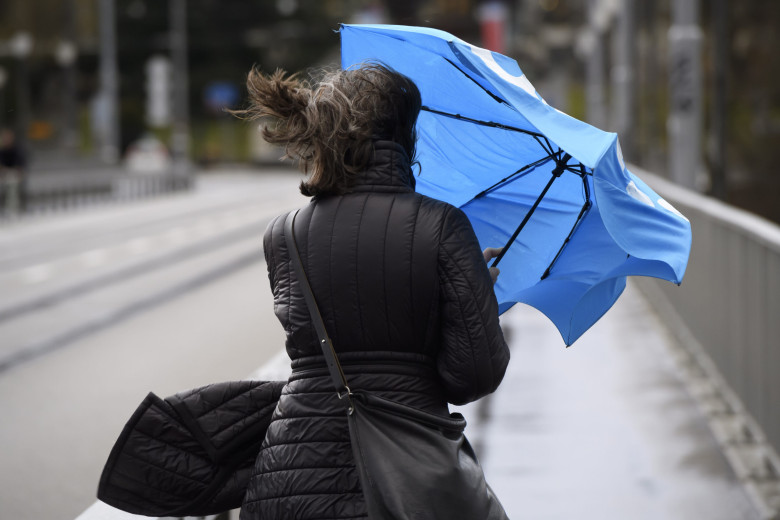 In summer the speed of the wind varies from 6-8 km / h to 10-12 km / h, however, in winter and early spring it varies greatly – from 10-12 km / h and sometimes up to 36-38 km / h! The Wind in Baku. On the territory of Absheron Peninsula, there are two main winds: Khazri and Gilavar, with their own features. Khazri– northern wind, blowing from the Caspian Sea, it brings a cool air that can be extremely helpful in summer hot. Gilavar, though, is blowing from the southern direction, consequently bringing warm air.
Baku – is a city of contrasts! This is felt in the architecture of the city, while communicating with the local people , and in its kitchen. You can literally feel this contrast with your skin: a strong Baku wind can easily blow off your headgear. Azerbaijan is always happy to meet its dear guests and is waiting for everyone with its hospitality!
Tags: Baku , Azerbaijan , Gobustan , Caspian Sea , Absheron Peninsula , Mud Volcanoes , Beach