5 tips for visiting Azerbaijan, which a tourist should know
visibility 1190 comment 0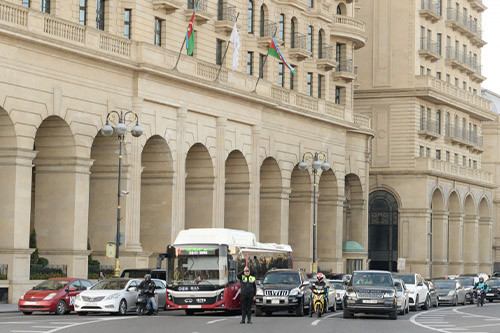 At the beginning, it should be noted that this article has nothing to do with security measures. The law enforcement system has been improved to the point that Azerbaijan is a state with a low crime rate. In any case, the level of street crime is 0% not only in the center of Baku, but also in suburban districts, and in general in all regions. So the features that will be discussed are exclusively common. So…
1) Traffic. Those who are accustomed to northern driving methods will find it unusual on the streets of Baku. You will not see here slender columns of cars along the lanes on dense traffic time. The percentage of "dzhigits" behind the wheel is still high.
Pedestrians should reserve a few seconds ahead when planning their walks – the distance between pedestrian crossings is usually much longer here than in Moscow.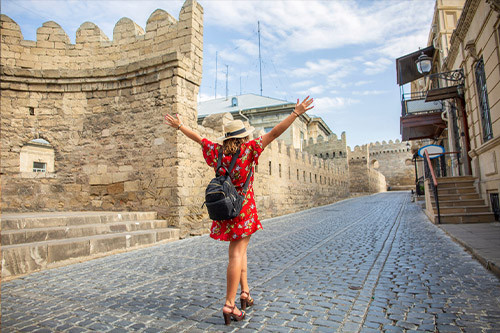 2) Of course, the weather. Do not forget that the country has nine climatic zones. If, for example, you decide to go on a Baku-Sheki tour on summer, do not neglect a thick jacket and a scarf. Baku is a hot seaside city, and Sheki is a classic Greater Caucasus with all that it implies. So, don't limit yourself to a pair of T-shirts in your backpack, bring along a set of light but warm clothes.
3) It is advisable to change the currency of your country to a freely convertible one at home. There are literally a few exchangers in Azerbaijan, where you can exchange rubles or Ukrainian hryvnia for manats at a favorable rate. But there are plenty of exchange offices in Baku where US dollars or euros are accepted, and some of them work 24 hours.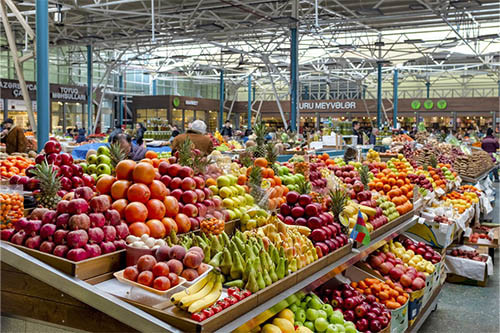 4) Bargain at the bazaars! Bargain with fantastic price options. The merchant names the fantastically maximum, and you name the fantastically minimum. Get together on a common point, get a bargain and respect from local sellers.
Remember the concept of "Akhsham Bazaar", which operates in food markets, translated as "Evening Bazaar". Closer to the closing time, prices for fresh products are naturally decreasing and the inscription on the price tag is important only for those who are far from the topic. You are now in the subject
5) And the 5-th feature of the country is manifested in the tour operator Azerbaijan Travel International. Even if the tourist turned out to be unprepared for the 4 aforementioned features, they will not complicate him if he chooses tours in Azerbaijan with ATI.
Tags: Baku , Azerbaijan , Sheki , Great Caucasus , Bazaars , Traffic , Weather