Baku Zoo
visibility 1183 comment 0
Baku Zoo is one of the most visited sights of the capital of Azerbaijan. This article will give you a glance on Baku Zoo as well as flora and fauna of Azerbaijan in general.
In the south of Azerbaijan, where the winter is not cold and mild, there is a winter home of amazing birds – pink flamingos, which flock there every year in late autumn. The pink flamingo has become a symbol of the Azerbaijan State Zoological Park, one of the most popular walking spots for Baku residents and tourists coming to us from different countries.
The first Baku Zoo was opened in 1928. On a small territory in the city center, the first aviaries were placed among the park alleys. The administration hoped that the small menagerie was a temporary phenomenon and just the beginning. But the expansion took place only during the Great Patriotic War, when the local zoo was evacuated from Rostov city to Baku. Then in 1945, a new one was created in a different, larger place in the center of Baku.
The location of the zoo among the central city blocks was not the best solution: residents complained about the noise and smell of animals. It was decided to relocate on the outskirts of the city, in the grove of the Baku Mountain in 1958, a spacious complex of zoological gardens was opened, which lasted until the mid-70s.
There was a tragedy in those years. There was a landslide on the mountain, most of the zoo was destroyed, some animals fled, some died. The pets were relocated to a temporary shelter in one of Absheron suburbs, and at that time the administration chose a new, better location and safety place in Baku. It became a forest park within the city, and on its territory in 1985 a new zoo was opened, which is located there to this day.
In 2017, Zoo was closed for reconstruction and expansion, which was completed by October 7, 2021. Now it is an institution under the department of the Ministry of Culture of Azerbaijan, located on four and a quarter hectares of green park recreation area.
Zoo is a home to more than 120 species of animals, 22 of which are rare and listed in the Red Book. Among the types of pets: lion, Bengal tiger, leopard, Nile crocodile, white-headed barn owl and others, among which is one of the symbols of Azerbaijani nature and the Baku Zoo, the noble pink flamingo.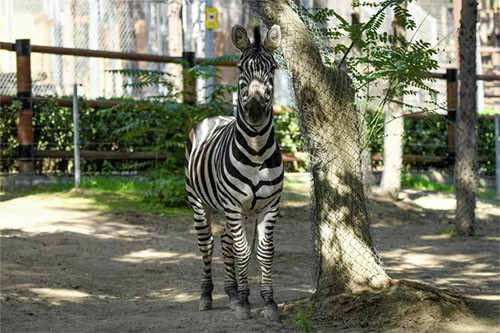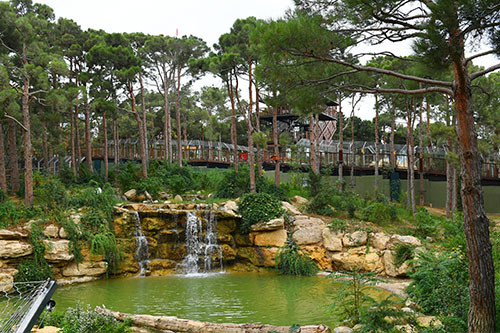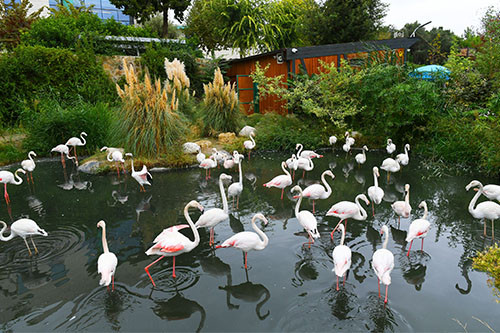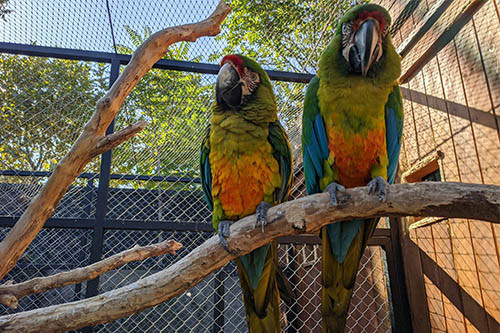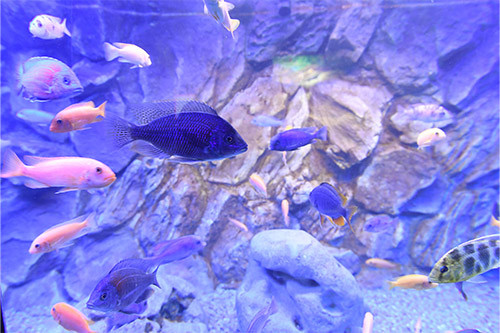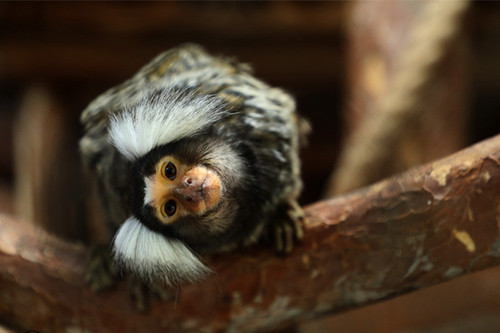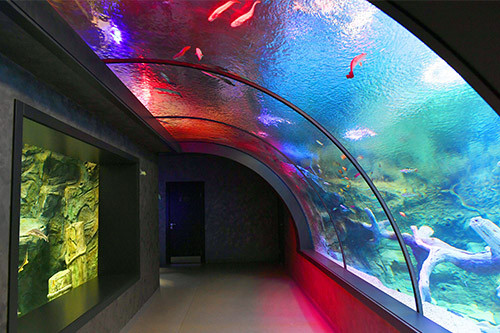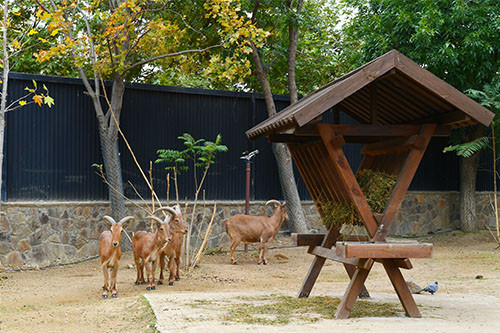 The entrance price of tickets is the same for both Azerbaijanis and foreigners – 2 AZN for children and 5 AZN for adults. Tickets can also be purchased online on the website.
Tags: Azerbaijan , Baku Zoo , Flamingo , Zoological Park , Great Patriotic war , Ministry of Culture , Red Book , Lion , Bengal Tiger , Leopard