Krasnaya Sloboda – Azerbaijan (Caucasian Jerusalem) 1742 year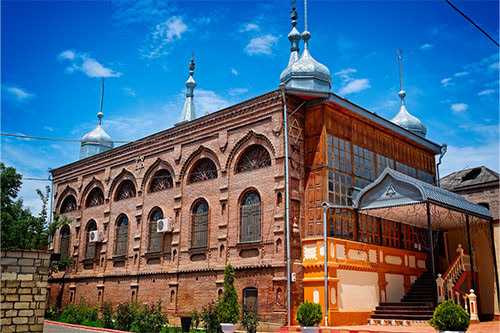 Lots of nations intertwined with their roots in the north of Azerbaijan, constituting a single Azerbaijani people. Turks, Lezgins, Lakhs, Avars, Dargins, Georgians … many. And Azerbaijani Jews even have their own capital – the village Krasnaya Sloboda, which is located in close proximity to Quba city, the capital Quba region.
They have been living here for a long time. It is believed that the settlement of these places by Jews went on for five centuries, from the 1-th – 5-th centuries ad. It was then that a settlement arose on the banks of the Gudialchay River. The settlement of those who profess the most ancient branches of religion of Prophet Ibrahim (Abraham) – the religion of Judaism.
Actually, it is correct to call local residents Hebrew. Precisely by the Hebrew, not by the Jews. Hebres are a nationality of twelve clans, the tribes of Israel.
A Hebrew is a religious affiliation. Hebrew can be a person of any nation, while a Jew is a separate nation. The inhabitants of Krasnaya Sloboda are descendants of representatives of Persian tribes, mainly the Tats, who at one time lived in the vicinity or moved here from the south, from Persia. They did not accept the nominal religion of their ancestors, Zoroastrianism, and gravitated more towards more perfect forms of monotheism.
These people are also called Mountain Jews. Like Bukhara or Georgian, they are considered to be Sephardic Jews. This is what emphasizes the non-Israeli origin and non-belonging to the Sons of Israel, which, for example, are the Ashkenazi Jews.
Several generations of like-minded people gathered together and created a Jewish community that exists to this day. And until now, the locals speak the Persian dialect, which is also called the Tat language.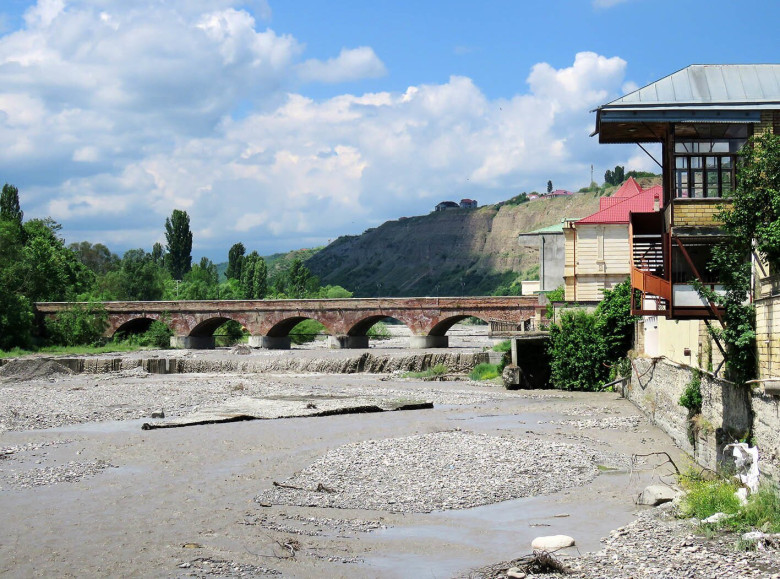 Thanks to their religious zeal, and also to some of the principles of Judaism, one of the main advantages of the Slobodins is community and mutual assistance. This village has been based on this for many centuries. It holds on and thrives. The natives of Krasnaya Sloboda have left many public figures and businessmen who devote themselves to the development of the welfare of their families, their village, their city and Azerbaijan. And they also play tangible roles in the life of the international community.
Residents of Sloboda are calm and friendly. The inhabitants of Sloboda are beautiful, as is that corner of the North Caucasus where they found a place in the sun and the promised shelter.
Choosing the summer tour Guba-Khinalig or the winter tour Guba-Shahdag with Azerbaijan Travel International, guests can visit Krasnaya Sloboda, get acquainted with its inhabitants, traditions and feel real Caucasian hospitality.
Tags: Azerbaijan , North Caucasus , Jews , Krasnaya Sloboda , Zoroastrinism , Quba region , Gudialchay river , Judaism , Israel , Guba Khinalig