Outdoor Recreation in Azerbaijan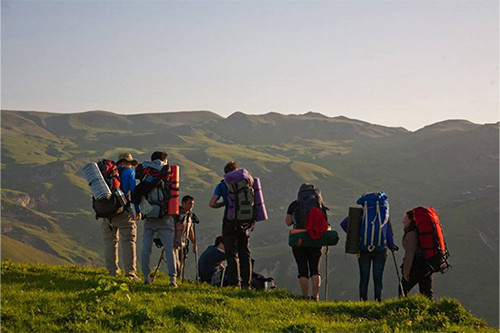 Outdoor Recreation in Azerbaijan as a touristic phenomenon has begun to develop recent years. Interest in hiking, trekking, camping, horsepacking and other outdoor activities in Azerbaijan has significantly grown, both among local youth and among tourists visiting the country, since despite its relatively small territory, this country has a lot to offer. Indeed, the territory of Azerbaijan covers the mountains of the Greater and Lesser Caucasus in the north and west, is washed by the Caspian Sea in the east and has plains in the center. 10 national parks are present in Azerbaijan (for more details, see National Parks of Azerbaijan) and a number of nature reserves protected by the state. Due to its antiquity, there are hundreds of historical monuments associated with different periods – ancient Christian temples, medieval mosques, defensive walls and towers that tourists cannot ignore.
There are many travel agencies in Azerbaijan specializing in the field of hiking, trekking, camping, mountaineering and other types of active tourism. While this area is at the initial stage of its development, and we are doing everything to make it popular.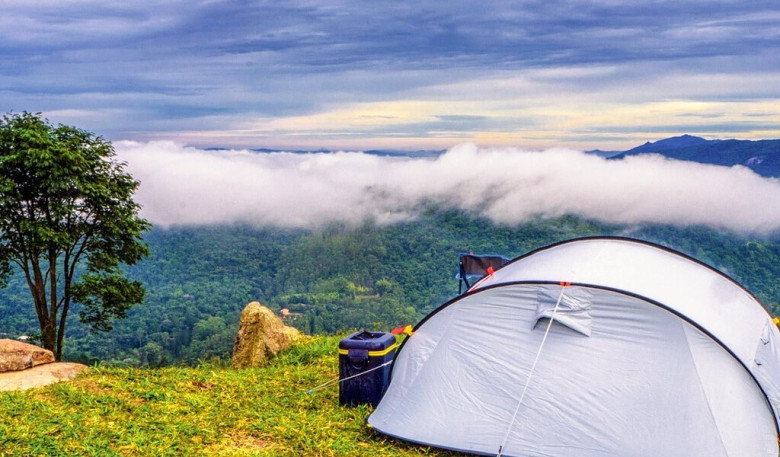 Azerbaijan Travel International offers you professional services in Outdoor Recreation in Azerbaijan. The guides of the company are high professionals in the field of mountain sports and speak fluent English and Russian. The company also has an extensive database of tents, sleeping bags, backpacks and other equipment in case you do not have something with you. We understand that not all tourists coming to Azerbaijan go for this purpose and you may have limited luggage. Here are some of the routes offered by the company:
Follow the links below to browse our outdoor activities throughout Azerbaijan Republic.
Laza and Mujug Waterfalls Hiking
Horseback Riding Tour in Azerbaijan
You may also wish to visit our travel vlog on YouTube channel
Tags:Azerbaijan, Camping, Hiking, Horsepacking, Outdoor Activities, Trekking
Tags: hiking , Greater Caucasus , trekking , Azerbaijan , Camping , National Parks of Azerbaijan , Christian temples , Caspian sea , Mosques