Tel-Aviv-Baku!
visibility 1196 comment 0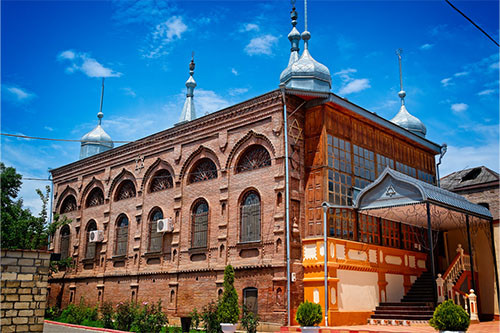 Tel-Aviv-Baku. Before you pay attention to the flight schedule, it is worth recalling the relations of the Peoples of Azerbaijan and the Jews. Jewish and Azerbaijani peoples have long been united by a common history from the first century AD. For more than three hundred years, in the north of Azerbaijan, near the city of Cuba, the village of Krasnaya Sloboda has existed. Here lives a kagal of Mizrahi people – a community of mountain Jews, whom we call Azerbaijanis of Jewish origin. They have Persian roots and speak the Tat language, one of the Farsi dialects.
There is a synagogue in the center of Baku, around which representatives of the Jewish community traditionally settled a hundred and fifty years ago.
The city of Baku is the homeland of many representatives of this ancient nation. Physicist Lev Landau, musician Mstislav Rostropovich, director and producer Julius Gusman, entrepreneur Akif Gilalov, who in 2006 was named the youngest billionaire in the world by Forbes magazine … In order to list all these names, you need a separate article, but most importantly, what I want to say about – the Baku spirit probably influenced the formation of these outstanding people. No wonder they all proudly say that their homeland is Baku.
Baku People have one feature – enterprise. This feature unites us with the inhabitants of Tel-Aviv, the capital of the state of Israel, perhaps one of the most enterprising states in the world. In Baku and Tel-Aviv, such a negative phenomenon as conflict causes a desire not to fight, but to come to an agreement. And make your opponent an ally. Why fight if you can earn money together? The question is rhetorical both for them and for us. This is called civilization.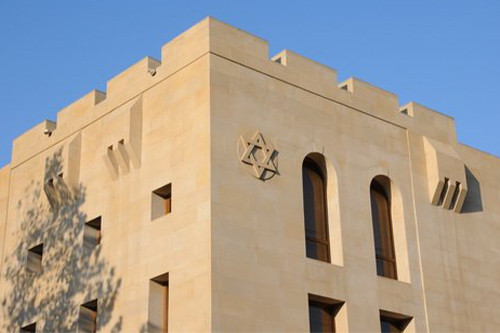 Baku People and Israeli People are still united by one craft. The profession of a jeweler. In it, the sons of Israel were always the best, but also the Baku People, who love and appreciate everything beautiful, were and remain excellent masters of gold works.
This is probably why the citizens of Israel like to come to our country – here they are, as they say, feel "at ease." Especially after the direct flights of Tel-Aviv-Baku were launched in 2019.
When TRAVELING TO GUBA WITH the tour operator Azerbaijan Travel International, guests must also visit Krasnaya Sloboda. Khinaliq and Shahdag tours introduce tourists to the history and traditions of this village and include visits to its attractions.
You may also wish to visit our travel vlog on YouTube channel
Tags: Baku , Tel Aviv , Jews , Guba , Persian roots , Akif Gilalov , Israeli people , Forbes magazine , Krasnaya Sloboda