Transport in Baku
visibility 2162 comment 0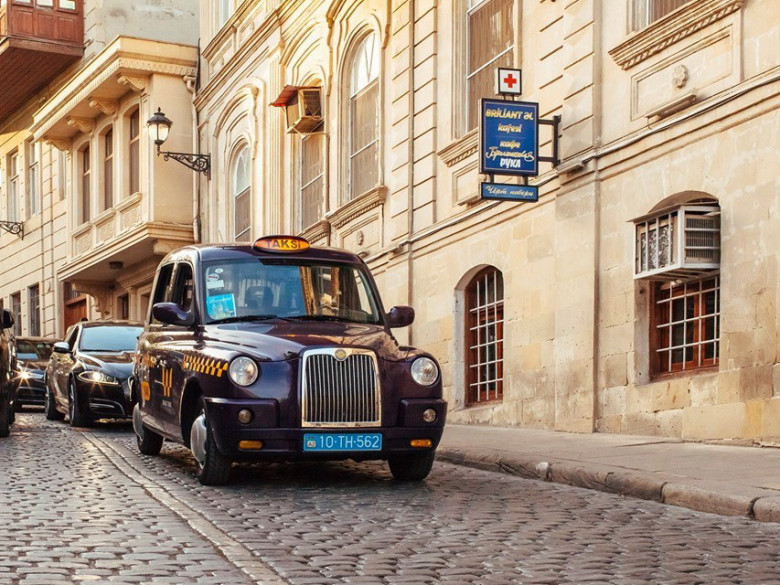 Taxi in Baku
Baku is a modern city with a relatively developed transport infrastructure. Taxis are also available here. You can also use the services of international taxi services such as Uber or Bolt, which cost a little cheaper than a regular taxi. If you have not visited London, but have previously been to Baku, then famous London cabs are awaiting you here, which locals also call eggplants because of their lush shapes and purple color.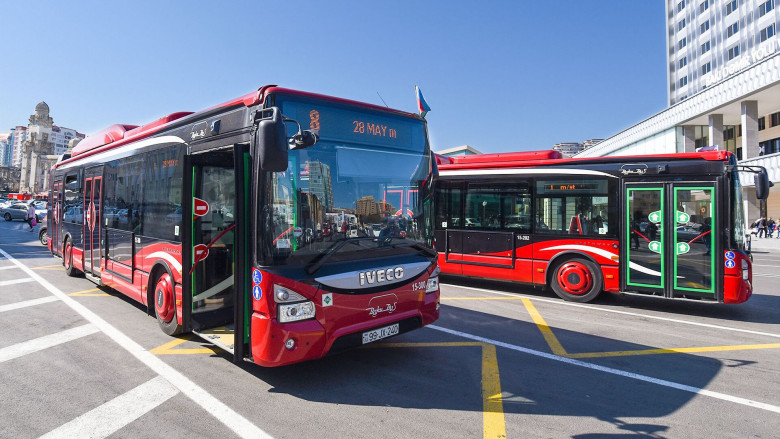 Buses in Baku
City buses run throughout the city, as well as to nearby cities and towns. Most of them are modern buses with air conditioning and facilities for the disabled. You can pay for travel only by top-up cards. They can be purchased from terminals located at bus stops or metro stations. Moreover, the cards work both in buses and in the subway.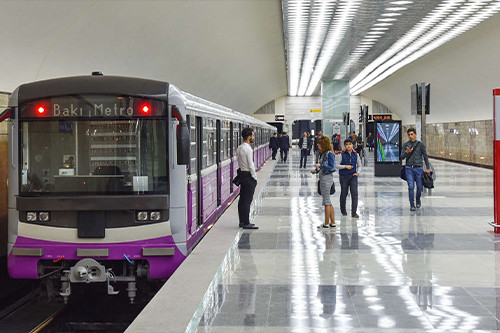 Baku Metro
There are 25 stations in the Baku metro (on four active lines). As mentioned above, you can travel by metro using top-up cards for both the metro and buses. The Baku Metro began operating in 1967, a year after the opening of the metro in Tbilisi. It was the fifth subway in the Soviet Union.
Private transfers
Using this website, you can easily and conveniently order a transfer using the advanced booking system to anywhere in Azerbaijan. Below is a list of links that can help you in choosing a direction:
In Baku. Transfers to Baku from the airport, railway and bus stations, as well as from border crossing points with neighboring countries such as Russia, Iran and Georgia are presented here.
From Baku. Follow this link if you plan to go to popular tourist destinations in Azerbaijan.
In Baku. Select this section if you need transport around the city or the outskirts of Baku. Here you can choose the most popular tourist places in Baku, like Gobustan, Absheron, mud volcanoes, or beaches Absheron.
Azerbaijan Travel International company offers at your service a high-quality transfer on different cars, to any number of passengers. We care about your comfort and safety. All vehicles provided by ATI are in excellent condition, as they pass thorough check before they get to your service.
Tags: Soviet Union , Baku metro , Taxi , London Cabs , Baku buses , Subway , Private transfer